Holiday Camps
We are not running any camps right now, but our Saturday programme, Tinker X, is an alternative learning programme. Join us on the weekends this holiday season.
Join Mailing List
Saturday Programme
PlayMaker Camp
(6 years old and above)
The PlayMaker camp is for young children who are exploring creating and making. Through fun creative projects linked to STEAM, we encourage children to develop their problem solving and reasoning skills.
The camp is designed to promote creative problem solving, logical reasoning, design thinking and innovation.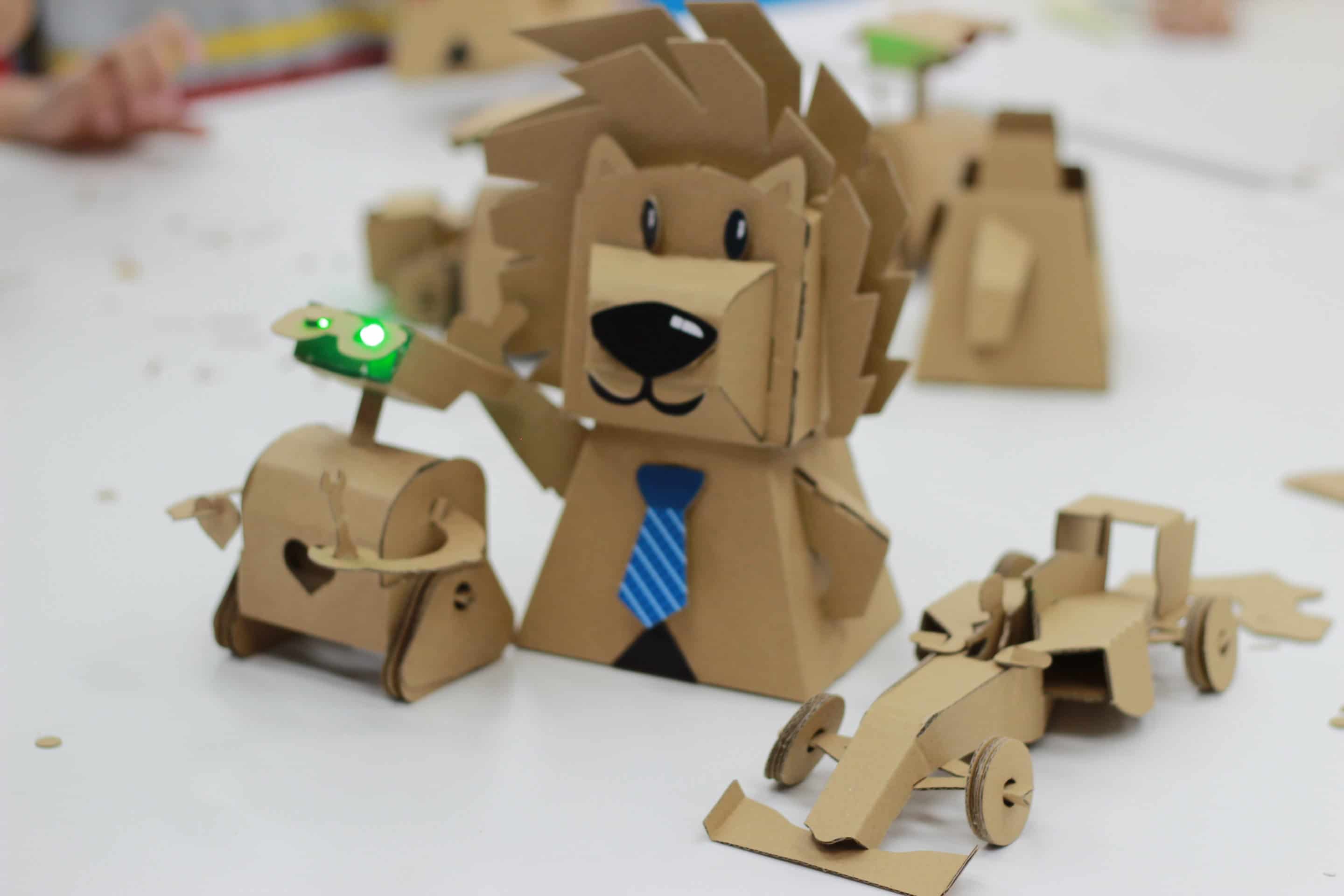 Cardboard Maker
Fashion cool sculptures out of cardboard. Appreciate how the humble cardboard is transformed into useful pieces of art, and how accessible it is to be a maker.
$40 · 2 hrs · Bring back what you make
Deep Dive Camps
(13 years old and above)
Our deep-dive camps are for older children to explore tech domains in depth.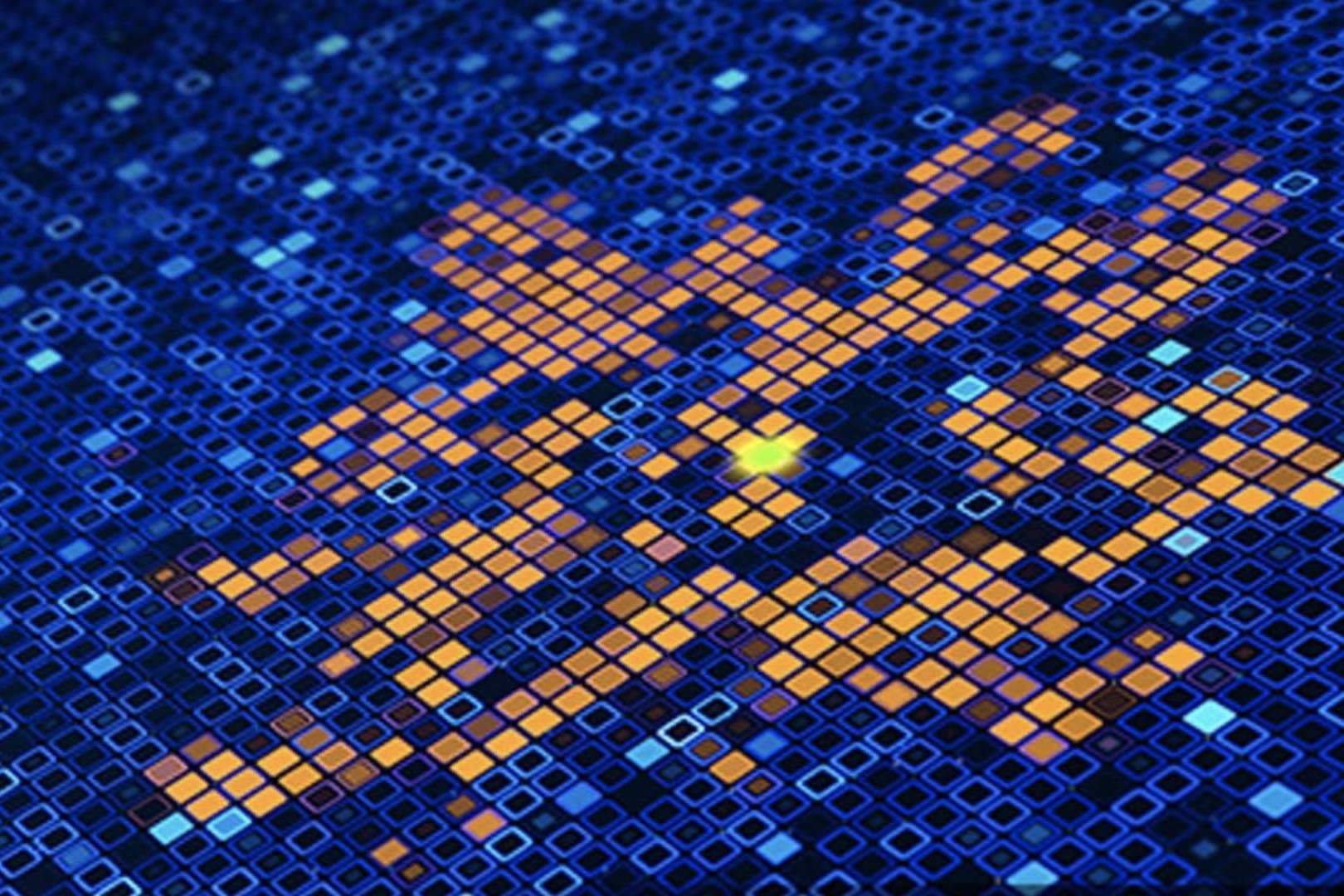 Cybersecurity Analyst
Discover how computers and networks work, and learn to encrypt and decrypt secret messages in Python code.
AI Explorer
Be introduced to Python, as well as the field of Artificial Intelligence (AI). Look forward to a plethora of exciting projects such as creating an image classification app, analysing the sentiments of social media posts and categorising news articles.
Digital Maker Camp Series
(10 years old and above)
The Digital Maker Camps are for children who are ready to start tinkering with electronics to make bigger projects. The camps introduce electronics and coding concepts on the micro:bit platform.
In each camp, children will work towards building a project that they can bring home. Let your kids feel a sense of accomplishment as they build projects with minimal a guidance from our facilitators, encouraging independence in their learning.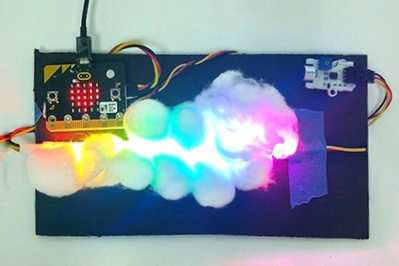 Got your head stuck in the clouds? Or find them relaxing and inspiring? Why not channel that creative energy into making your own Cloud LED Lamp with a highly ethereal effect, using the micro:bit!
From $80 · 3 hrs · Bring back your project
Build you own self-driving car using cardboard and a micro:bit, and learn to programme it!
From $80 · 3 hrs · Bring back your project
Work with cardboard and a micro:bit to make your own gearbox, where gears connect and spin!
From $80 · 3 hrs · Bring back your project
Some Fine Print
Please note that we will confirm the dates for the selected camps that you sign up for. Certain camps may not run if there are not enough sign-ups. In the event that the camp(s) you paid for is/are not running, you will be able to switch to one that is running, or we will refund you through the same payment method you provided. If you have any questions, concerns, or are looking for suggestions for your child or student, feel free to contact us at [email protected]!