Digital Maker Camps
Learn to prototype with the micro:bit microcontroller while creating fun projects. Have fun while learning how to code and how to use electronics components. Build practical, hands-on electronics projects to bring home.
Sign Up to begin your Digital Maker journey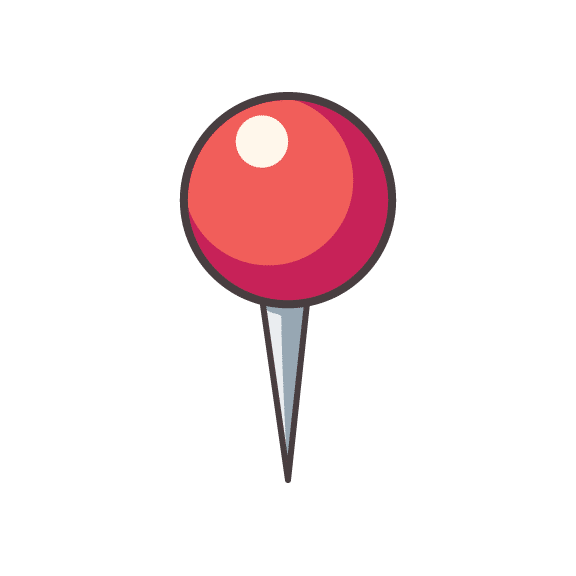 Price
$80 (Not inclusive of micro:bit)

Micro:bit
$30 (Purchase on-site)
Take Home
Your Digital Maker projects!
Venue
Tinkercademy Makerspace 
201 Henderson Road 06-19
Apex@Henderson
Singapore 159545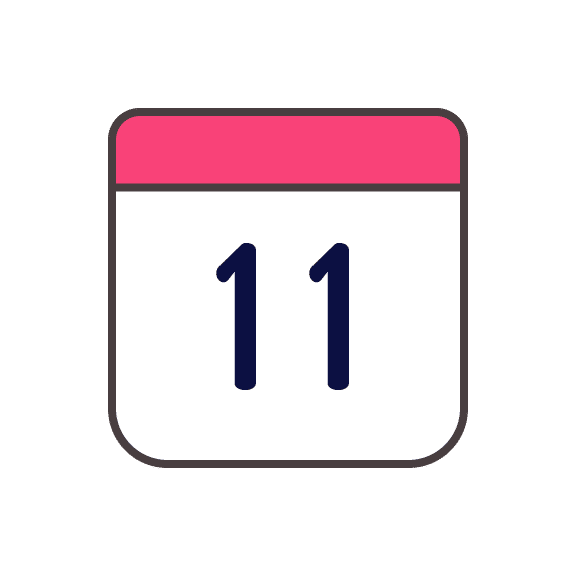 Cloud LED Lamp
5 June 2019; 9.30am to 12.30pm
Krazy Kar
6 June 2019; 9.30am to 12.30pm
Gear Up
7 June 2019; 9.30am to 12.30pm
For Ages 10+
Platform
The micro:bit microcontroller and the MakeCode development environment
Explore electronics and digital making by coding the micro:bit microcontroller. Learn to use components such as buttons, buzzer and servos. Create games and toys while learning how to code.
Build the Cloud LED Lamp to light up your room and wow your family and friends as you clap to control it, using a micro:bit basic:bit, LED strips and a sound sensor.
Who does not want to build a Krazy Kar? Learn to control servos and build a car on a laser-cut acrylic chassis done in-house. Code the servos to make the car move forward, or in a crazy zig-zag manner.
With Gear Up, work with cardboard and a micro:bit to make your own gearbox, where gears connect and spin, propelled by a servo.
Kids can do any of the Digital Maker camps in any order.
Our Digital Maker camps are project-based and are well-suited for kids with an inclination towards design and technology!
By the end of the course, kids will better understand electronics concepts through handling the micro:bit independently, or with external sensors and actuators. They will learn to use Microsoft's MakeCode development environment. Kids will learn computational thinking skills and pick up coding skills.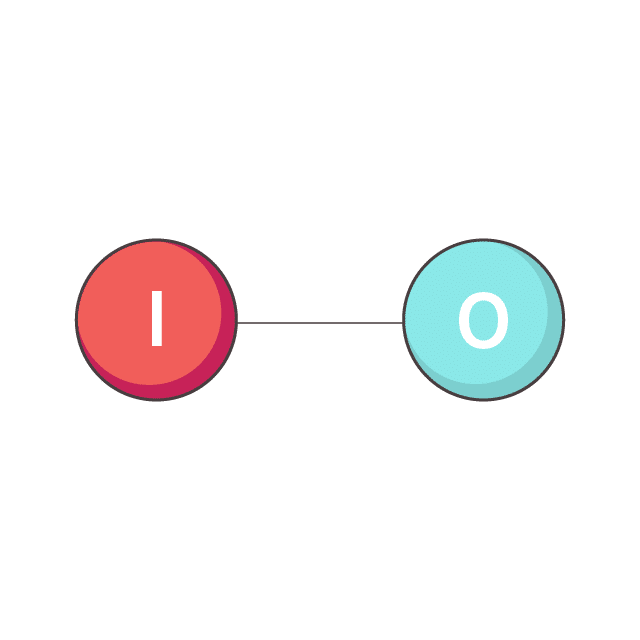 Electronics concepts
You use all kinds of electronics devices all day—find out more about how they work! You'll learn about digital vs. analog, input vs. output, and much more.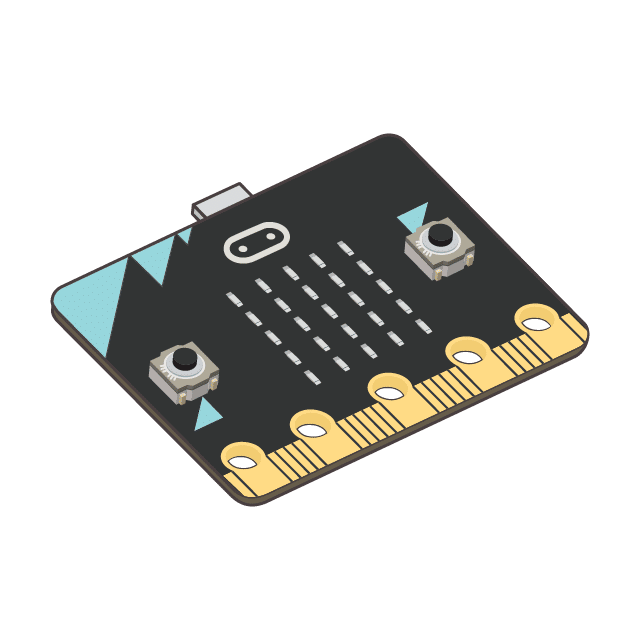 Code the micro:bit
The micro:bit is a tiny computer you can control with code. You'll write your very own programs to control the micro:bit and various attached components!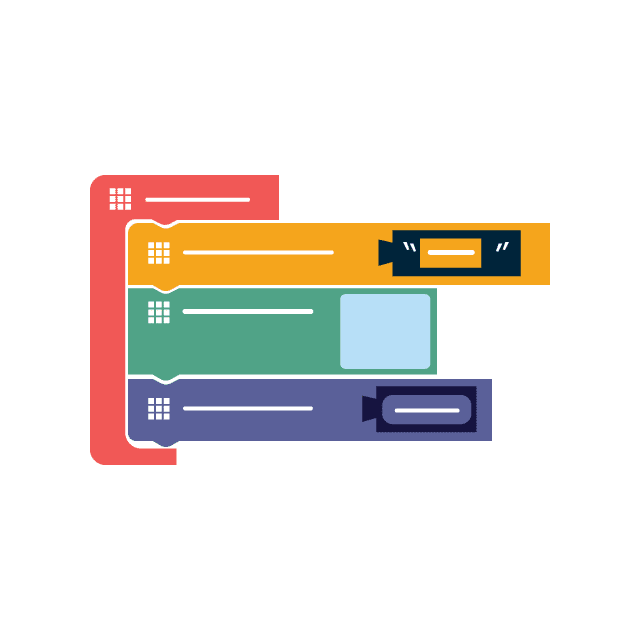 Program in MakeCode
You'll be doing your coding in Microsoft MakeCode, a beginner-friendly block-based programming environment. No semicolons or curly braces here!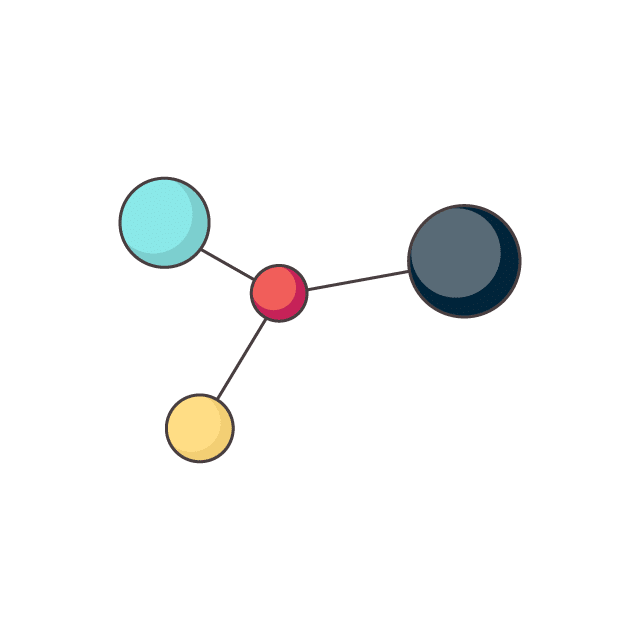 Computer Science concepts
You may not hear us explicitly teaching these, but you'll learn about core CS concepts like variables, event handlers, conditionals, and loops.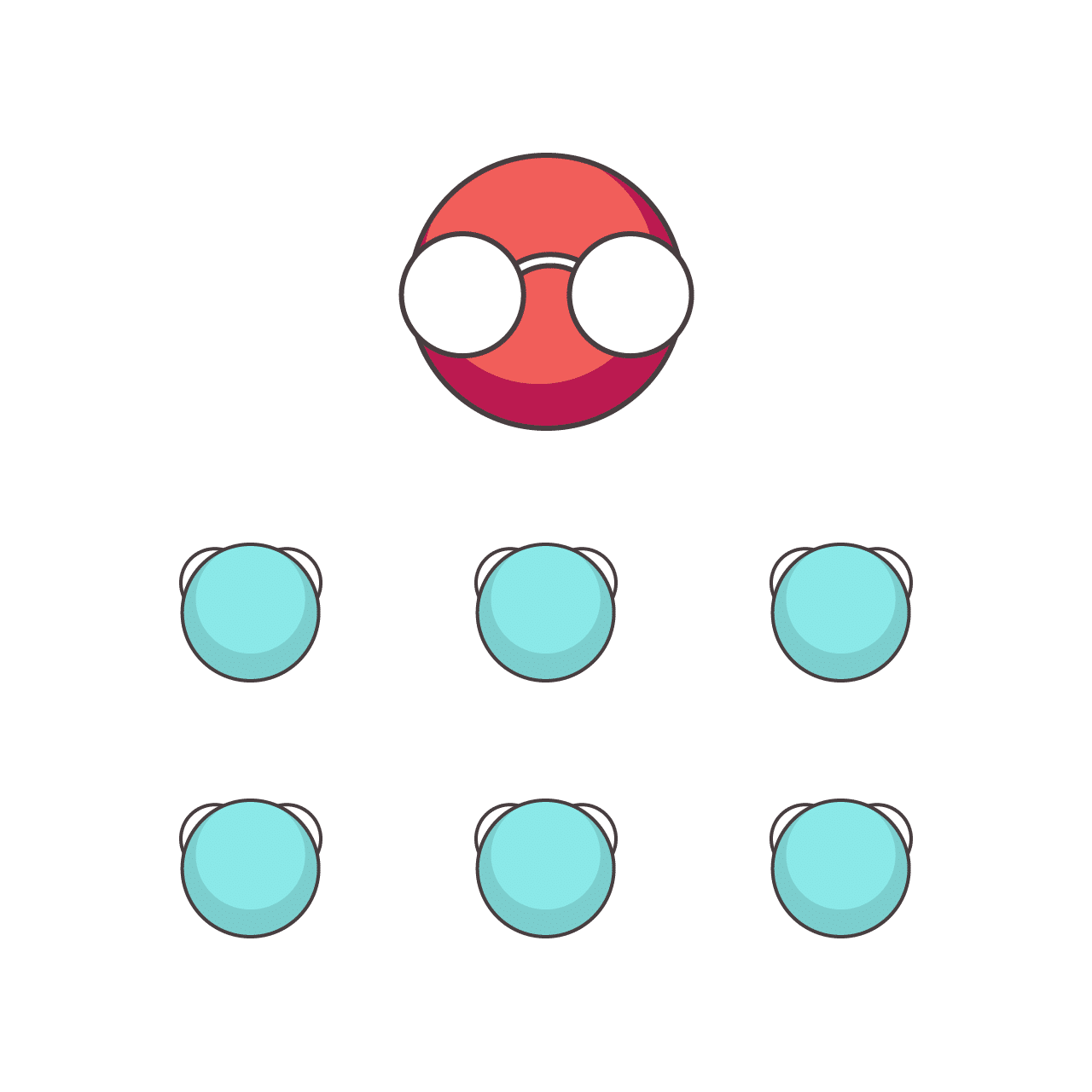 1:8 Ratio
This ratio lets our instructors give mentorship to all kids and for them to learn from one another.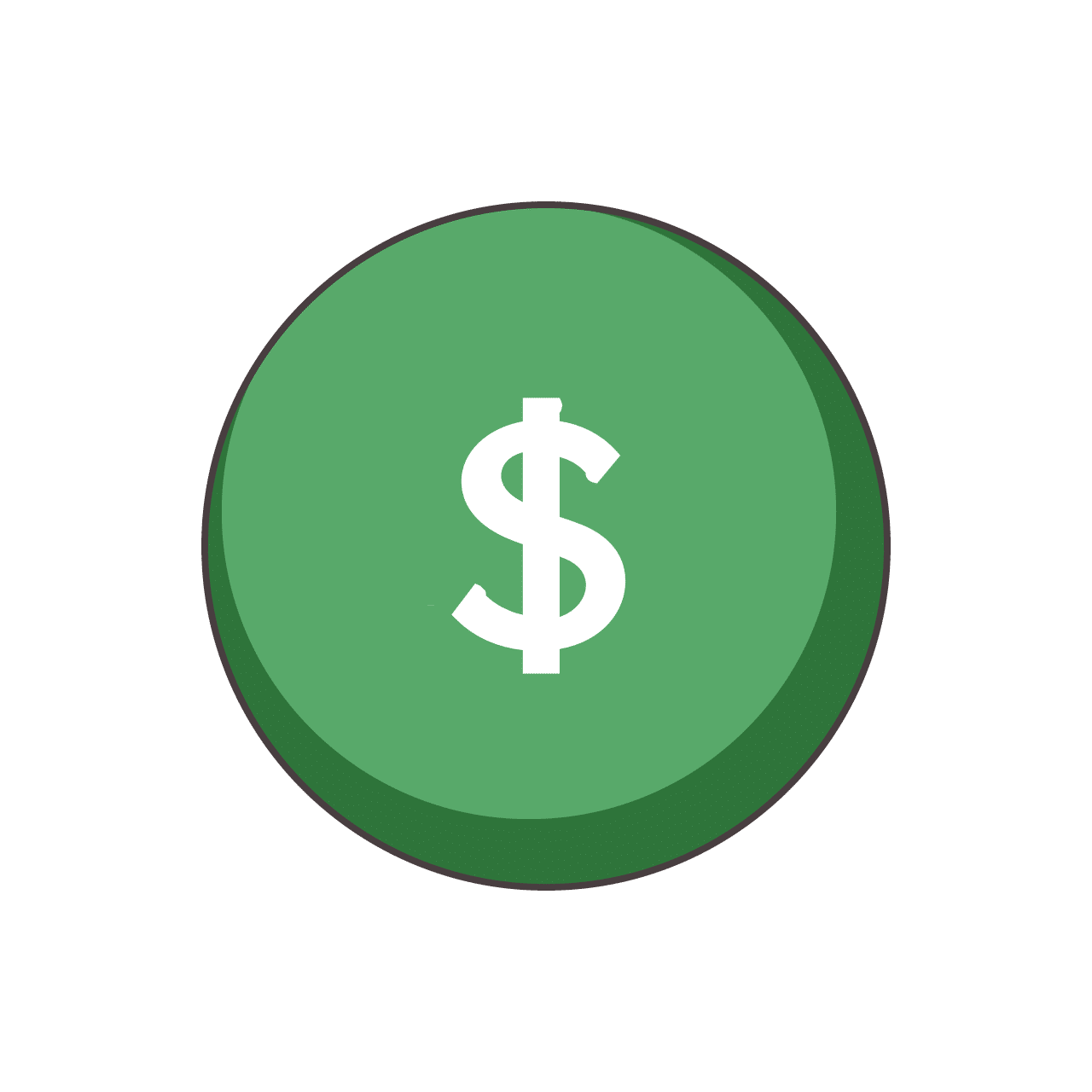 $80 Course Fee
Materials and equipment are provided. GST included.
(micro:bit not inclusive)
Difficulty Level
Caters to beginners but will also appeal to intermediate programmers. This course is for kids 10+ years old.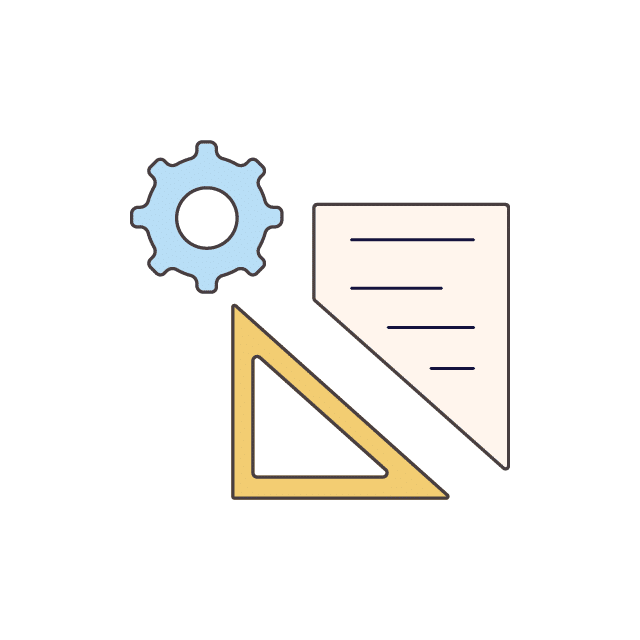 Take Away
Bring home your digital maker projects!
If you have any questions, concerns, or are looking for suggestions for your student, feel free to contact us at 
[email protected]
!