Cardboard Maker Workshop
Professional cardboard artist Bartholomew Ting brings his years of cardboard sculpting experience to this short and fun workshop. Learn to make a coin bank, robot, and F1 car out of cardboard. Then make your own cardboard sculptures.
Join Mailing List
Facebook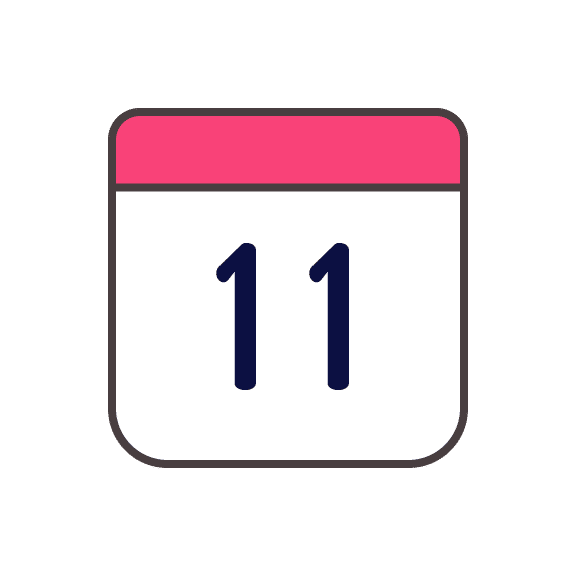 Suitable for: 7–12 year olds
Price: $50
Take Home: Bring back your cardboard sculptures!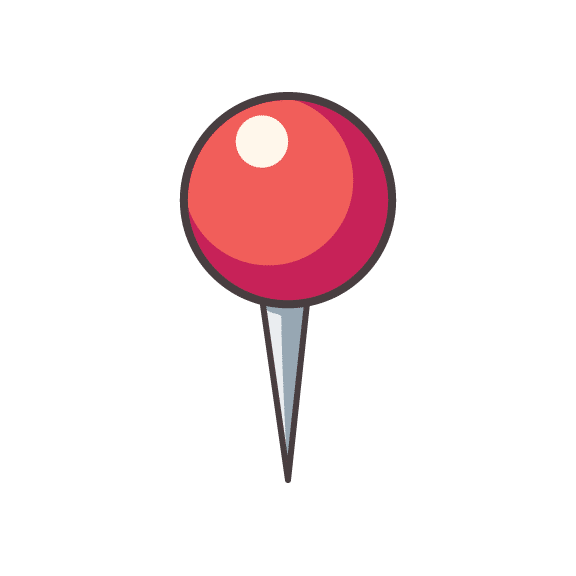 5 Pereira Road, #04-03, Singapore 368025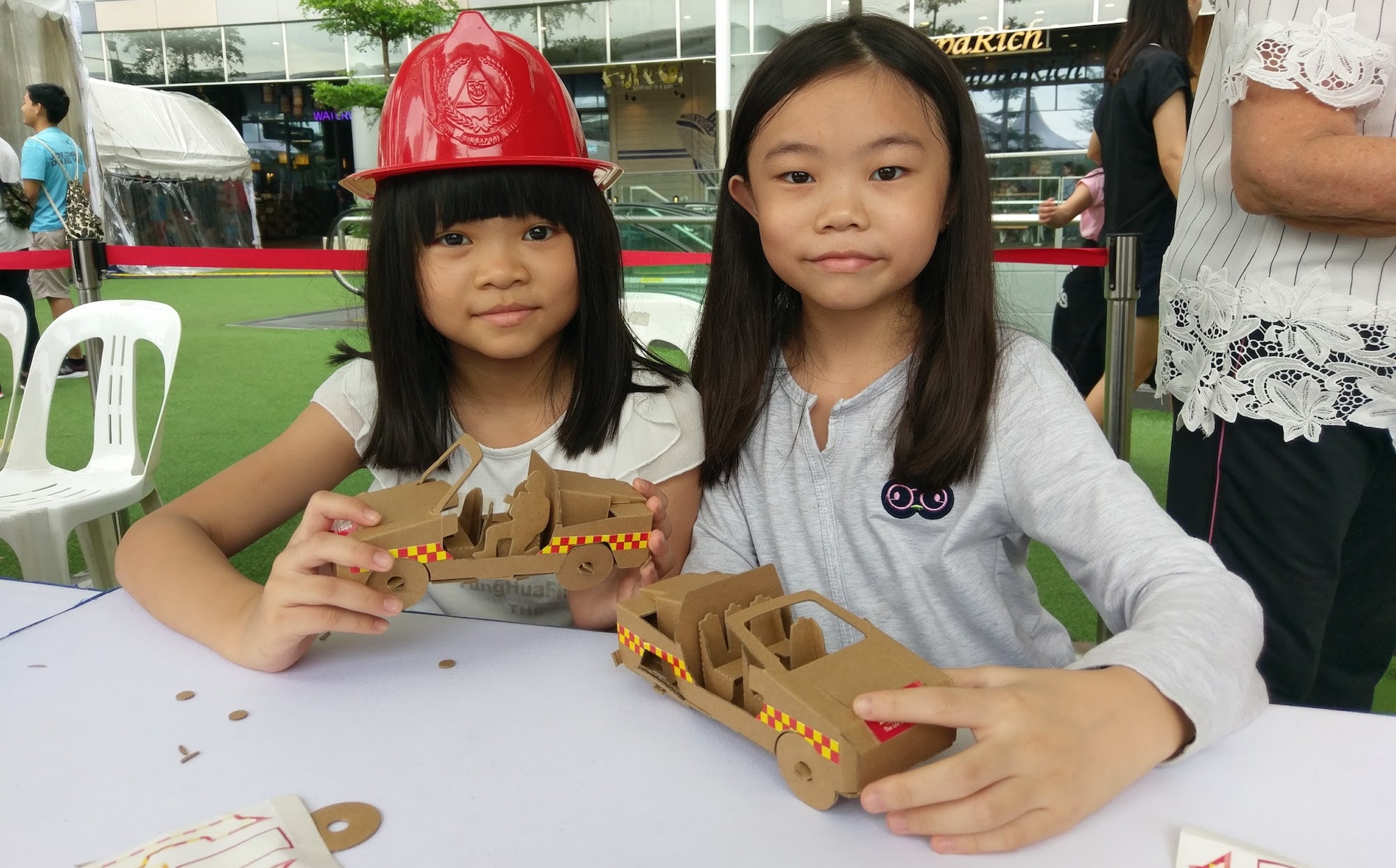 One man's trash is another man's treasure. This could certainly be said about the cardboard that we throw out on a daily basis. Bring a second life to recycled cardboard with your creativity and imagination.
Students will learn to make a coin bank, robot and F1 car out of cardboard, under full-time cardboard sculptor Bartholomew Ting. The cardboard templates for this workshop are set, but students will appreciate how the principles of the design can be scaled up to build larger creations to intrigue their friends and family.
Bartholomew Ting graduated from NUS Business School and landed in a multinational packaging corporate where he learnt about the properties of cardboard and how to maximise its strength in construction. He moved on to an exhibition company, learning to utilise design software to convert 2D prints of cardboard cut-outs to stunning 3D sculptures. Carving out his own path as the only cardboard sculptor in Singapore, Ting's cardboard repertoire now includes F1 cars, furniture, dinosaurs, a bear head dome and a fire engine. He runs numerous workshops for the public and schools, and hopes to one day work with children to design and build a cardboard-only playground.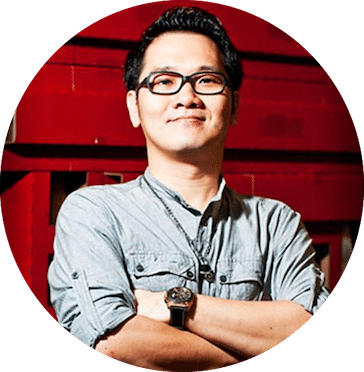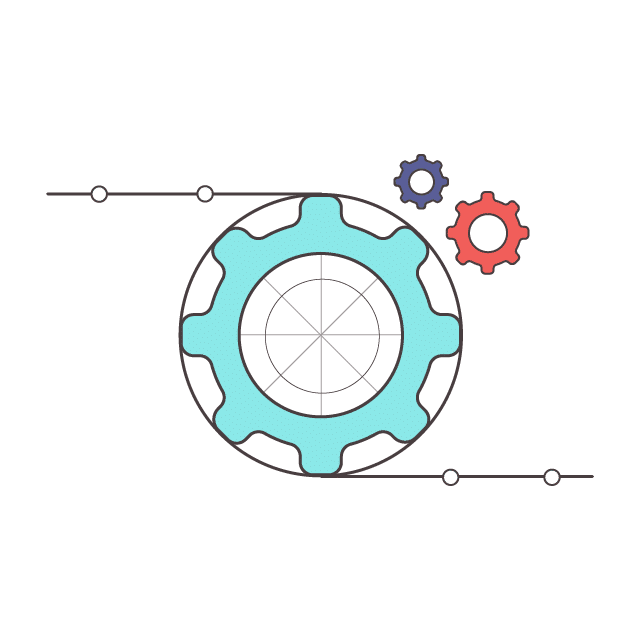 Design Thinking
Learn how 2D cardboard cut-outs are converted into 3D sculptures through design thinking concepts. Ideate and prototype to customise your own scultures.
Material Science Concepts
Learn to maximise the strength of the cardboard blocks used in your sculptures through applying material science.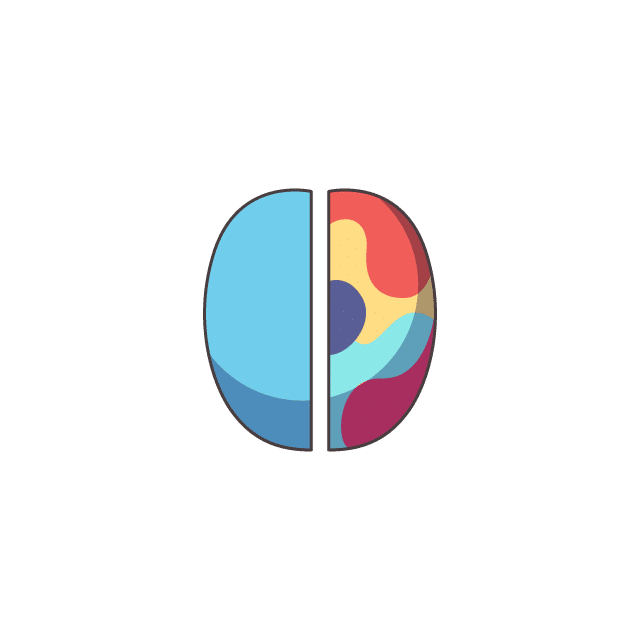 Express Your Creativity
Exercise your creative juices in designing your very own cardboard sculptures using cardboard building blocks, Blokies.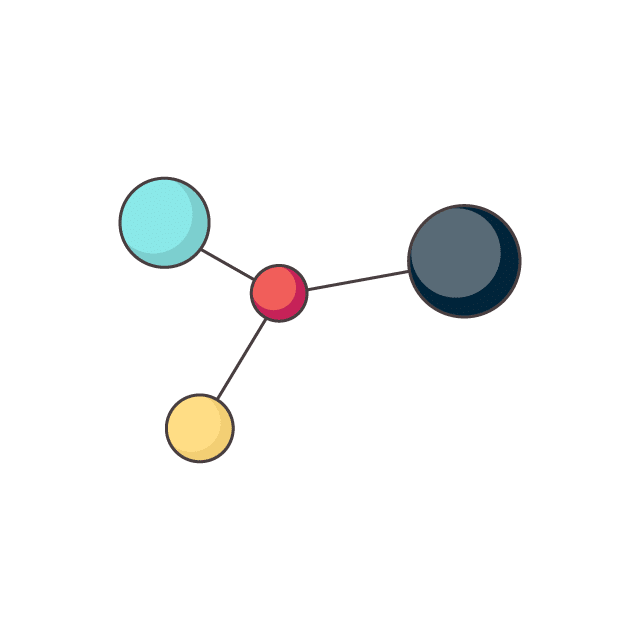 Collaborative Learning
Many hands make light work. Engage your friends and family in building those large scale cardboard models.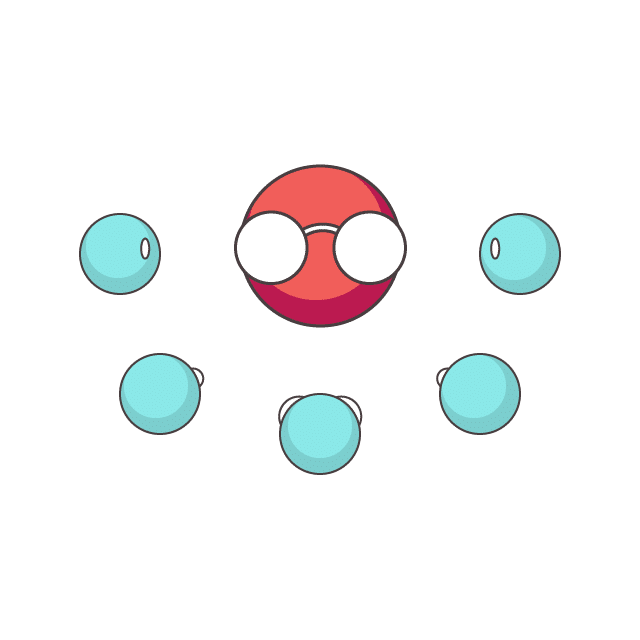 1:12 Ratio

This is a short, big and fun workshop. The more the merrier.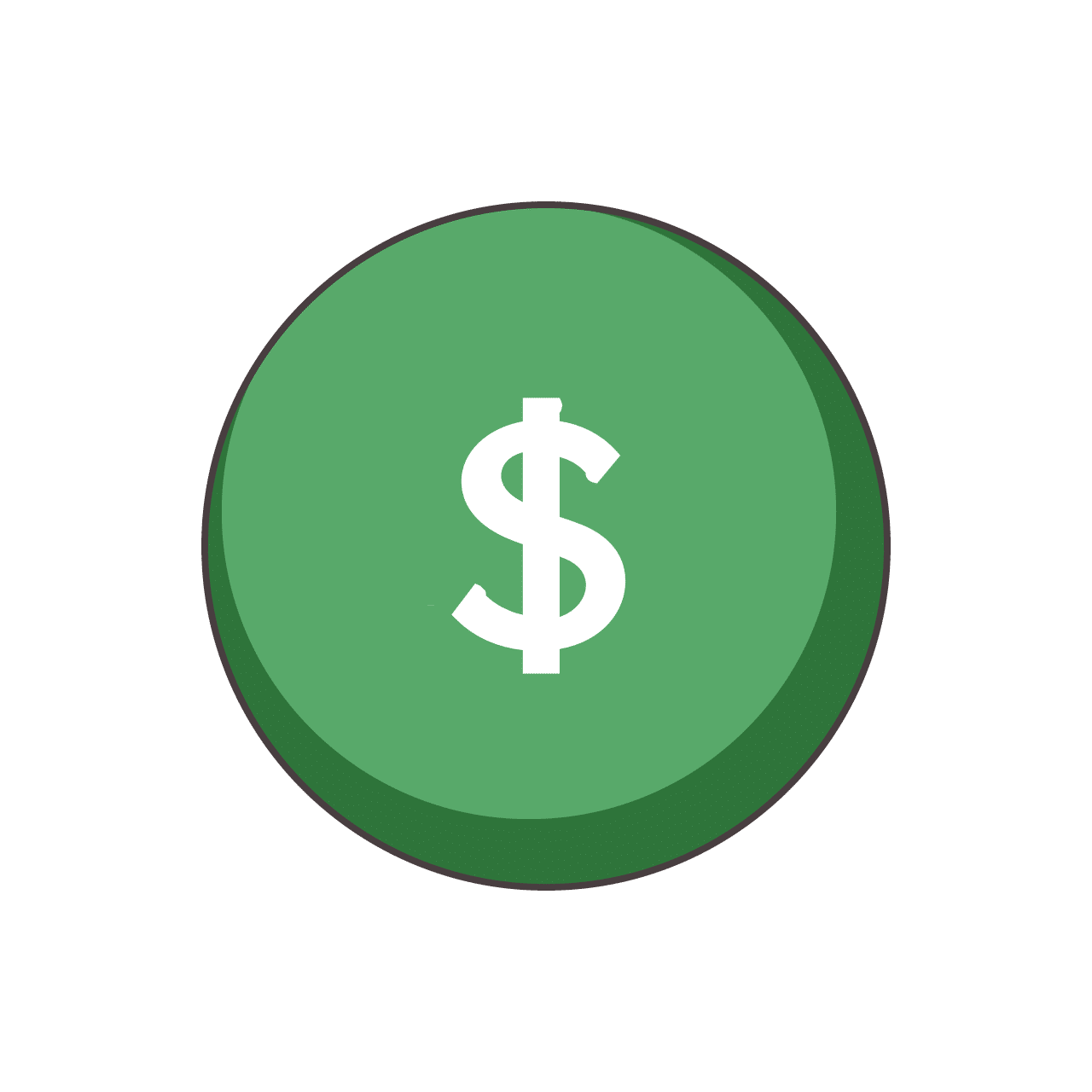 $50 Course Fee

Materials and equipment are provided, inclusive of the basic cardboard materials. GST included.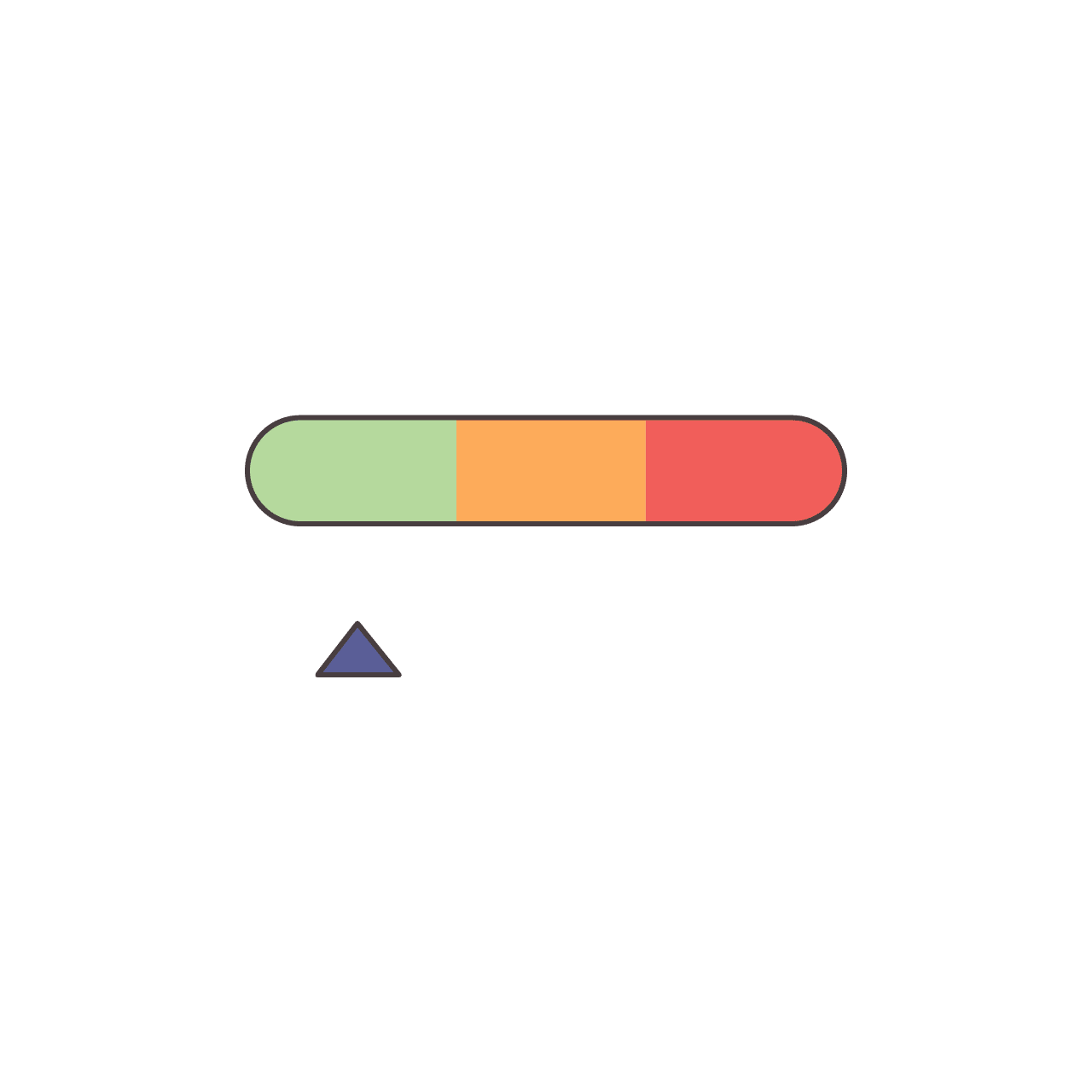 Difficulty Level

All beginners welcome! This course is aimed at kids aged  7-12 years old.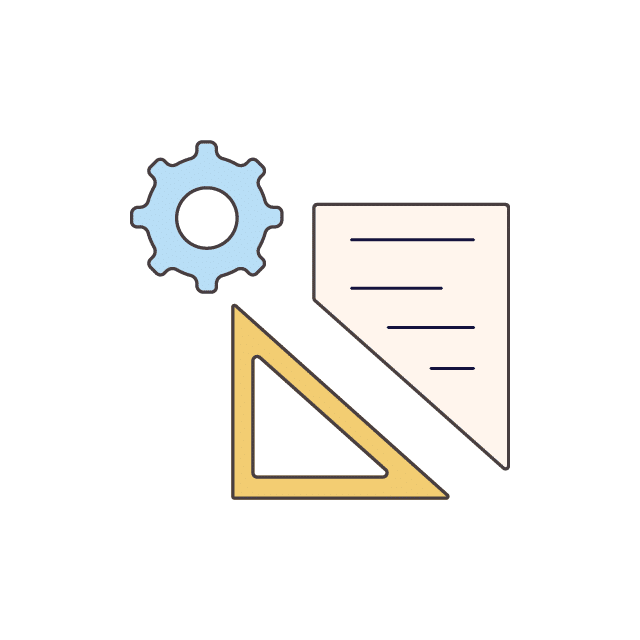 Take Away

Take back your own coin bank, robot and F1 car to show off to your family and friends!
If you have any questions, concerns, or are looking for suggestions for your student, feel free to contact us at 
[email protected]
!