Build Storytelling Games with Bloxels
Build games using blocks and your imagination! Design your own heroes and villains, build exciting levels, and make them come to life with stories and animations. A special workshop by Kris Lee of Pixel Quest Academy!
Join Mailing List
Facebook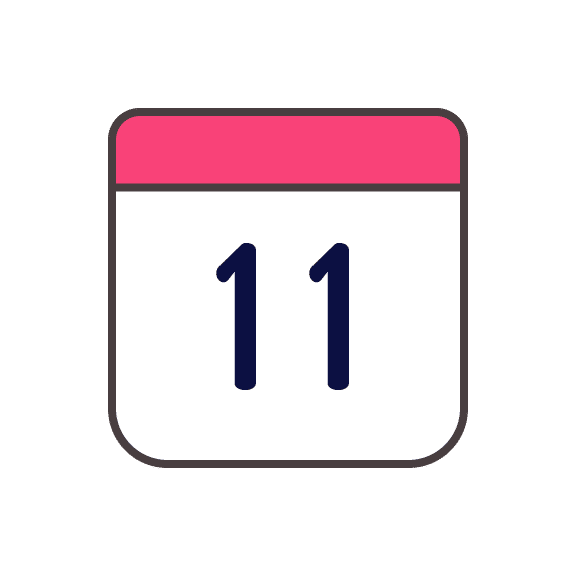 (1) To be arranged
(2 afternoons)
Suitable for: 6–14 year olds
Price:   $300
Take Home: Continue to play the games you've made after the camp!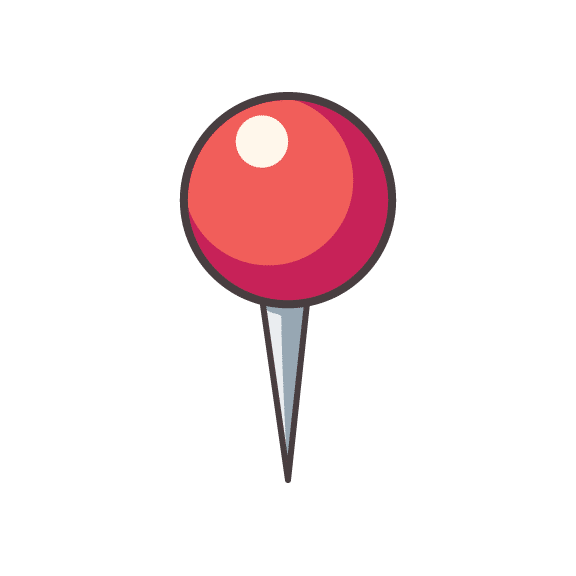 5 Pereira Road, #04-03, Singapore 368025
Video games are unique in combining diverse disciplines – art, programming, architecture, story-telling, iterative development, quality testing and many more. Learn to combine these domains to create your game! Design your own heroes and villains, build exciting levels, and make them come to life with stories and animations. With Bloxels, students are empowered to create and share within a medium they know and love: video games, learning in the process.
Kris Lee is a seasoned game designer and developer who was granted the NUS SMART Explorer fund to kickstart his first game studio, blackcowstudios with an award-winning action strategy game, Plutonic Repulse. He later joined Serious Games International as a Game Designer, designing a resource management game, ChocoShop. As a Game Producer, he led the production of numerous projects ranging from iOS mobile games to 3D simulation training games. Experimenting with new game ideas during his free time, he wants to keep his mind afresh and share his experience in game making with children as young as 5 years old, believing that such skill development comes from passion and interest.
A first-of-its-kind technology that enables you to use blocks, a universal element of childhood play, to build, capture, design, play and share your very own video games. With Bloxels, you can realise your own video game ideas, build and animate original characters, develop villains, add in power-ups, and more. Prepare for a journey of discovery and experimentation as you unleash your imagination.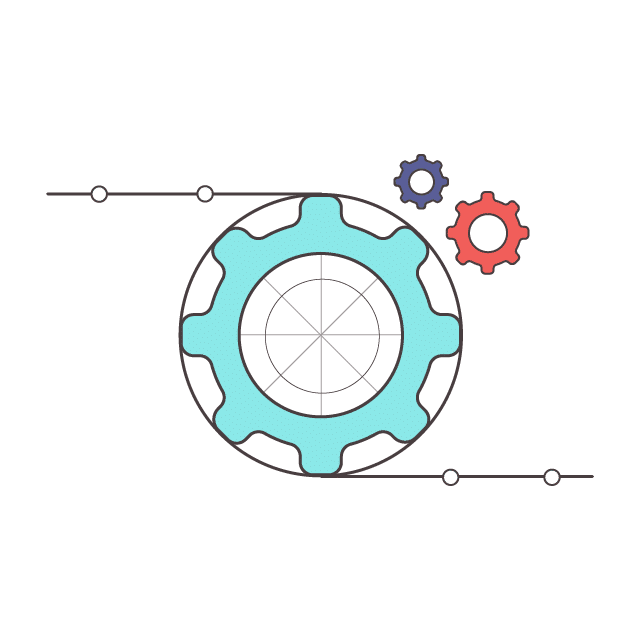 Design Thinking
Explore the process that all designers undergo to tackle problems. Learn to ideate, prototype and test out your game ideas.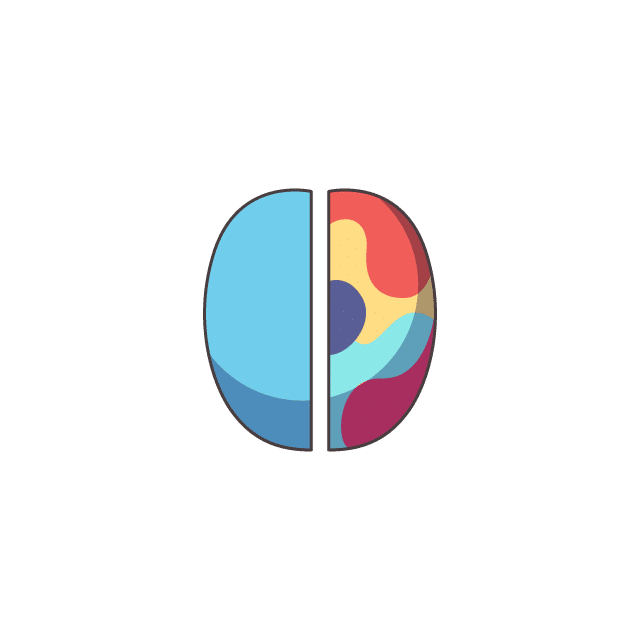 Express your Creativity
Step into a space where you'll exercise your creative juices in animating the game of your dreams using the highly versatile Bloxels set.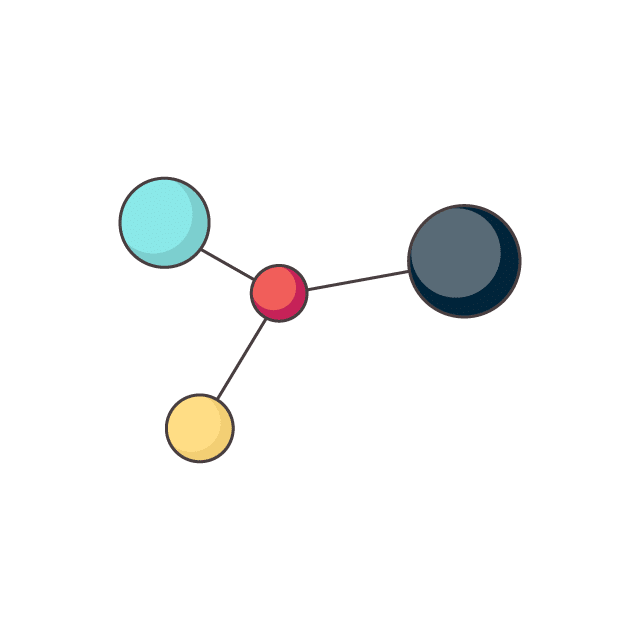 Collaborative Learning
Creating a game is never a solo journey. Work in a team and learn to collaborate, with everyone pitching in to improve the game design.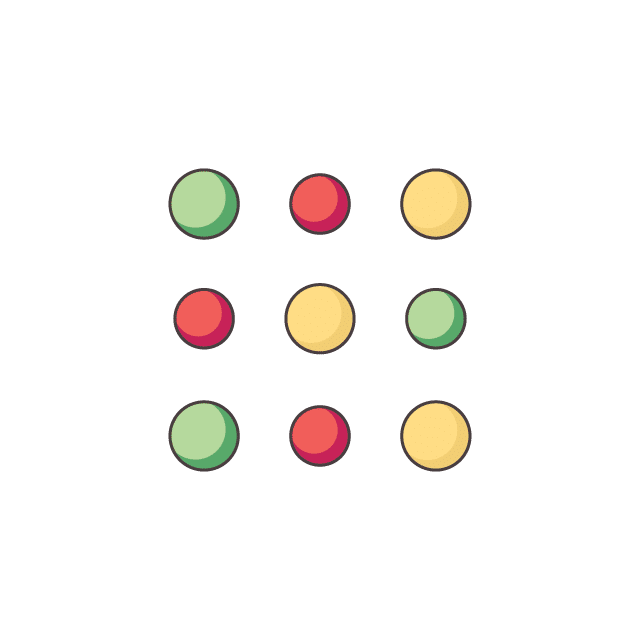 Computational Thinking
Develop step-by-step solution formation skills to solve the problems that pervade our everyday lives, learning concepts like decomposition and pattern recognition.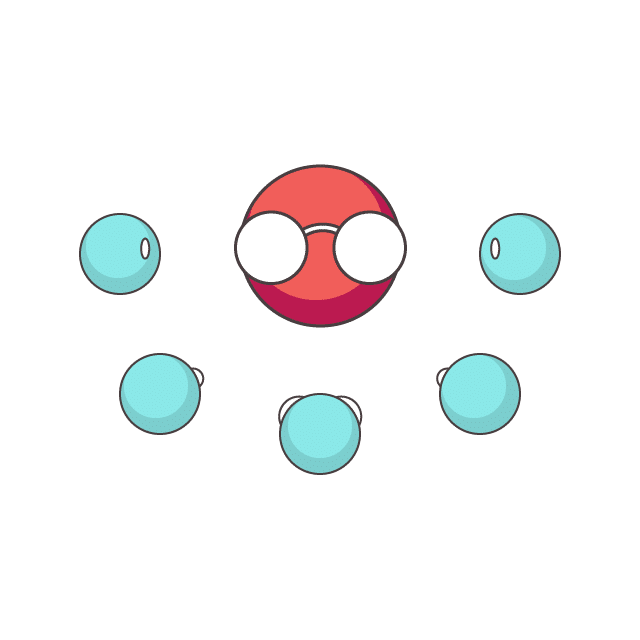 1:8 Ratio
A small class ratio that balances between individual attention and cooperative learning.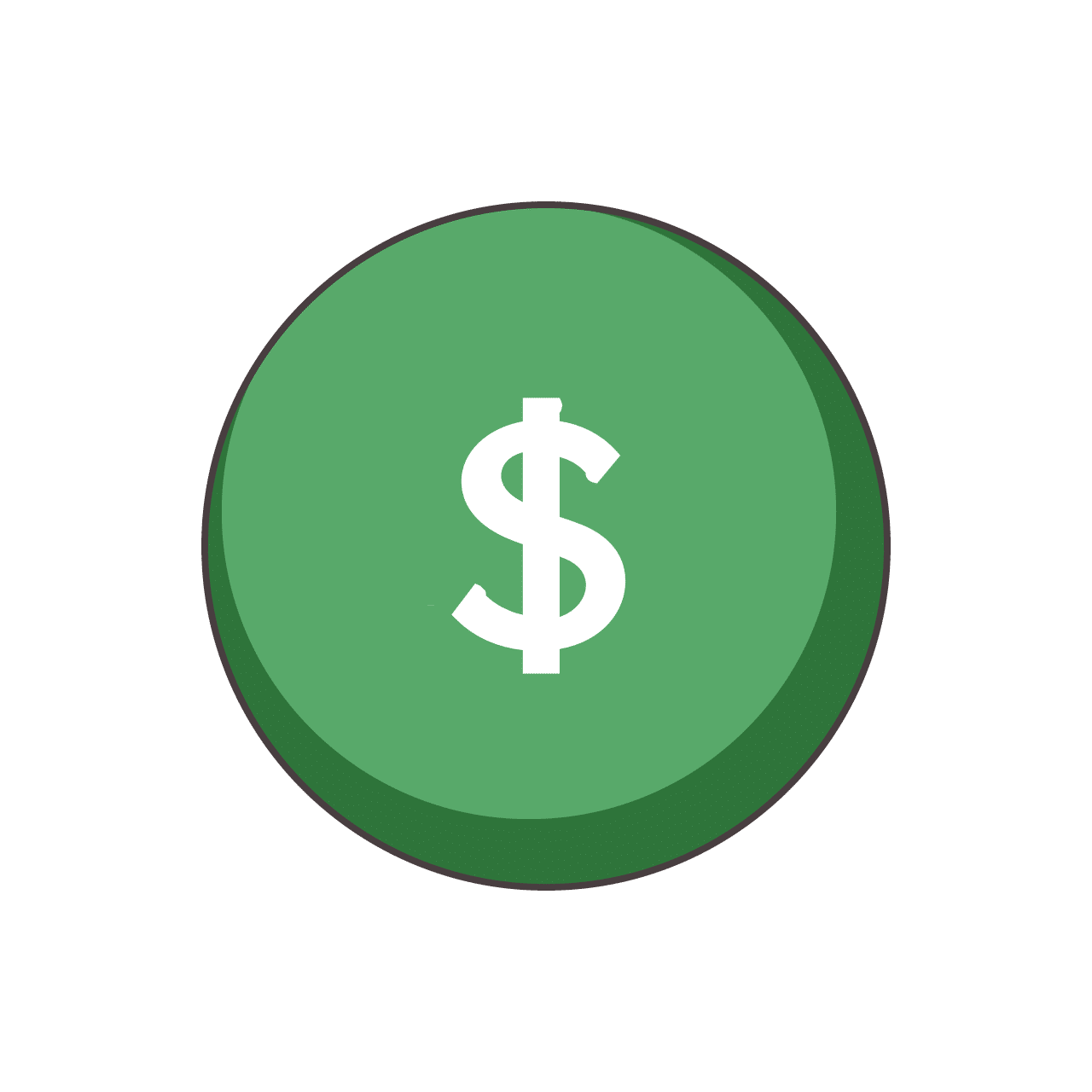 $300 Course Fee
Materials and equipment are provided, inclusive of iPad and Bloxel kit loaning. GST included.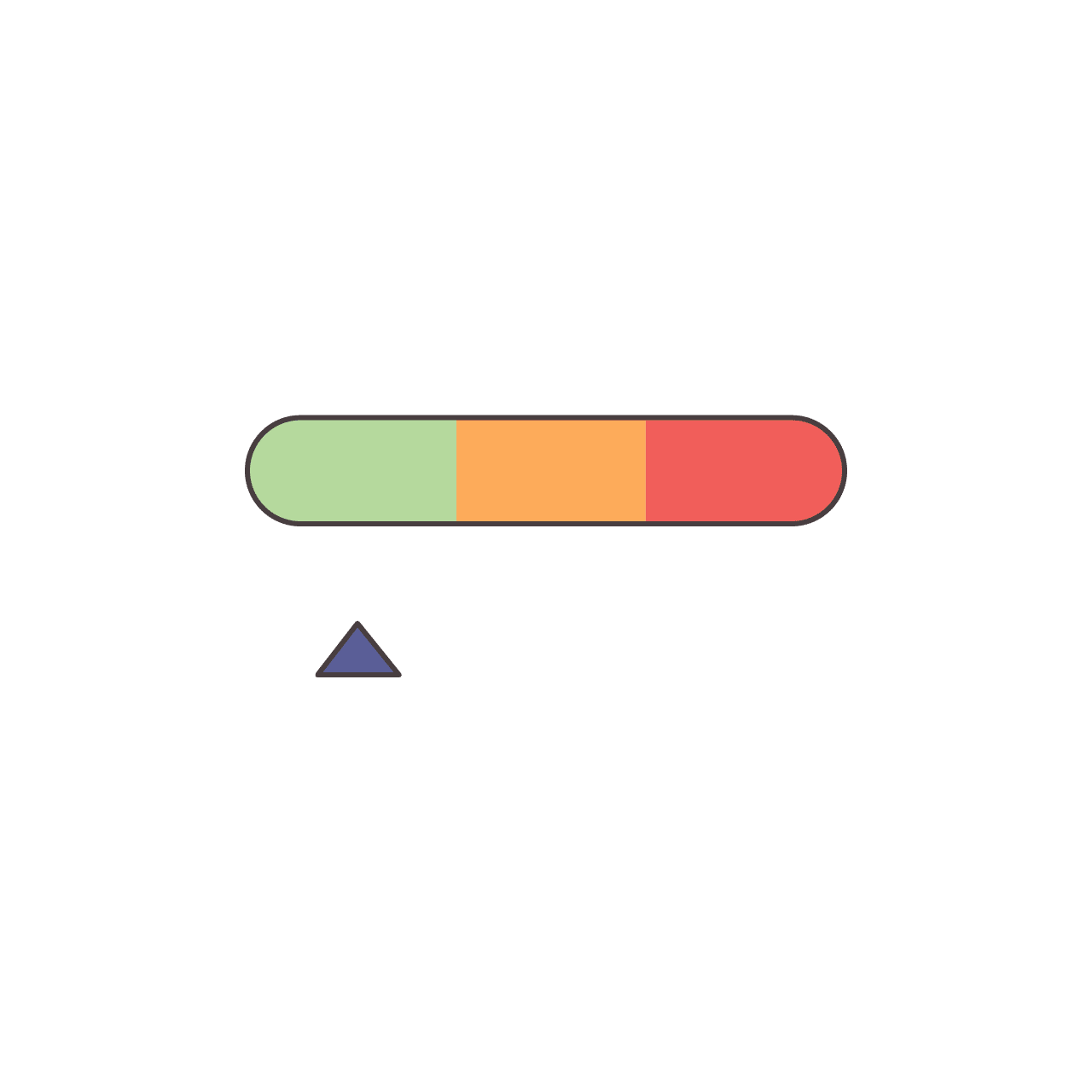 Difficulty Level
All beginners welcome! This course is aimed at kids aged 6-14 years old.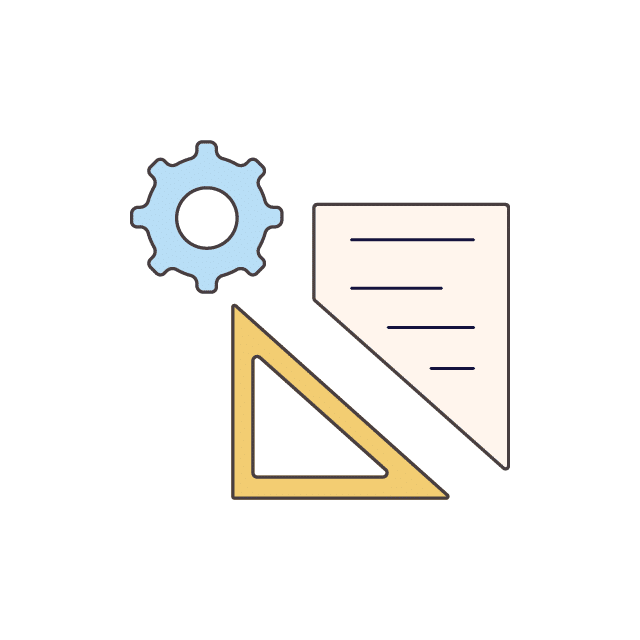 Take Away
Your game will be available for play on your own devices after the camp.
If you have any questions, concerns, or are looking for suggestions for your student, feel free to contact us at 
[email protected]
!