CORE Robotics
CORE is the coalescence of ideals, expertise, and passion. In the supersaturated cauldron of pay-to-win Robotics "education" centres, CORE rises above, because we are not afraid of losing; we are afraid that our children do not learn, that they walk away with a false sense of achievement. Our trainers are decorated roboticists at the national and international level at the most technically demanding competitions, yet we do not rest on our laurels. We are constantly going into the robotics industry, working on the hardest problems of the time, and studying research fresh off the press before distilling all this knowledge down to a level comprehensible even to the beginner. The execution of our methodology is highly demanding, requiring the most dedicated and knowledgeable trainers, yet it is only with this rigour that we have developed engineers, programmers, and roboticists sought after by the top universities in the world.
Facebook
Contact us to sign up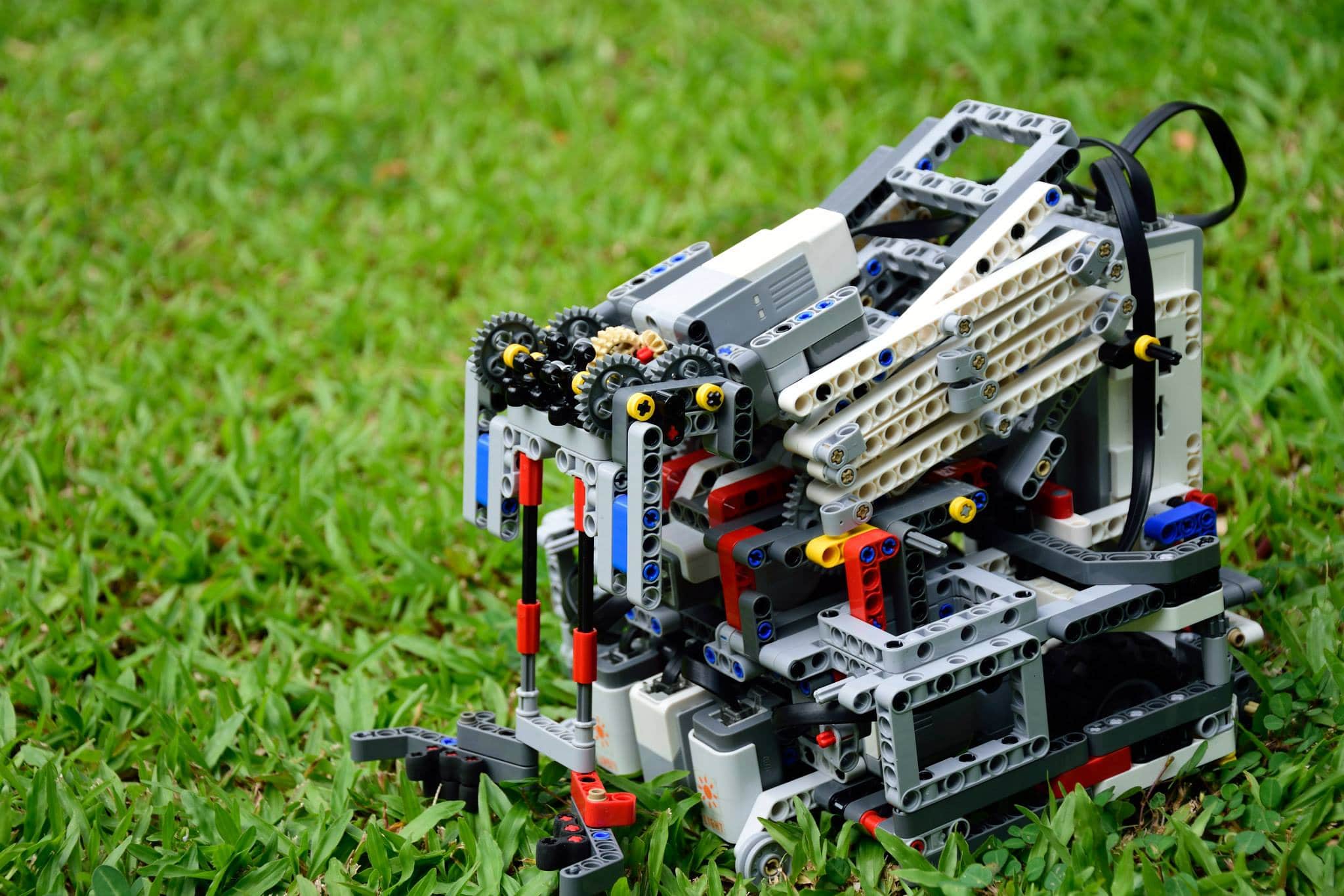 The Work of Our Students
Over the last 3 years, we have tailor made unique curricula for our clients to suit circumstances. We do not believe in one-size-fits-all education, and we certainly do not believe in trainer-built solutions. Running through the veins of all these creations are the same design and logical principles, yet in the hands of different students with different interpretations of our lessons, they embody in their creations the magical spark that is individuality.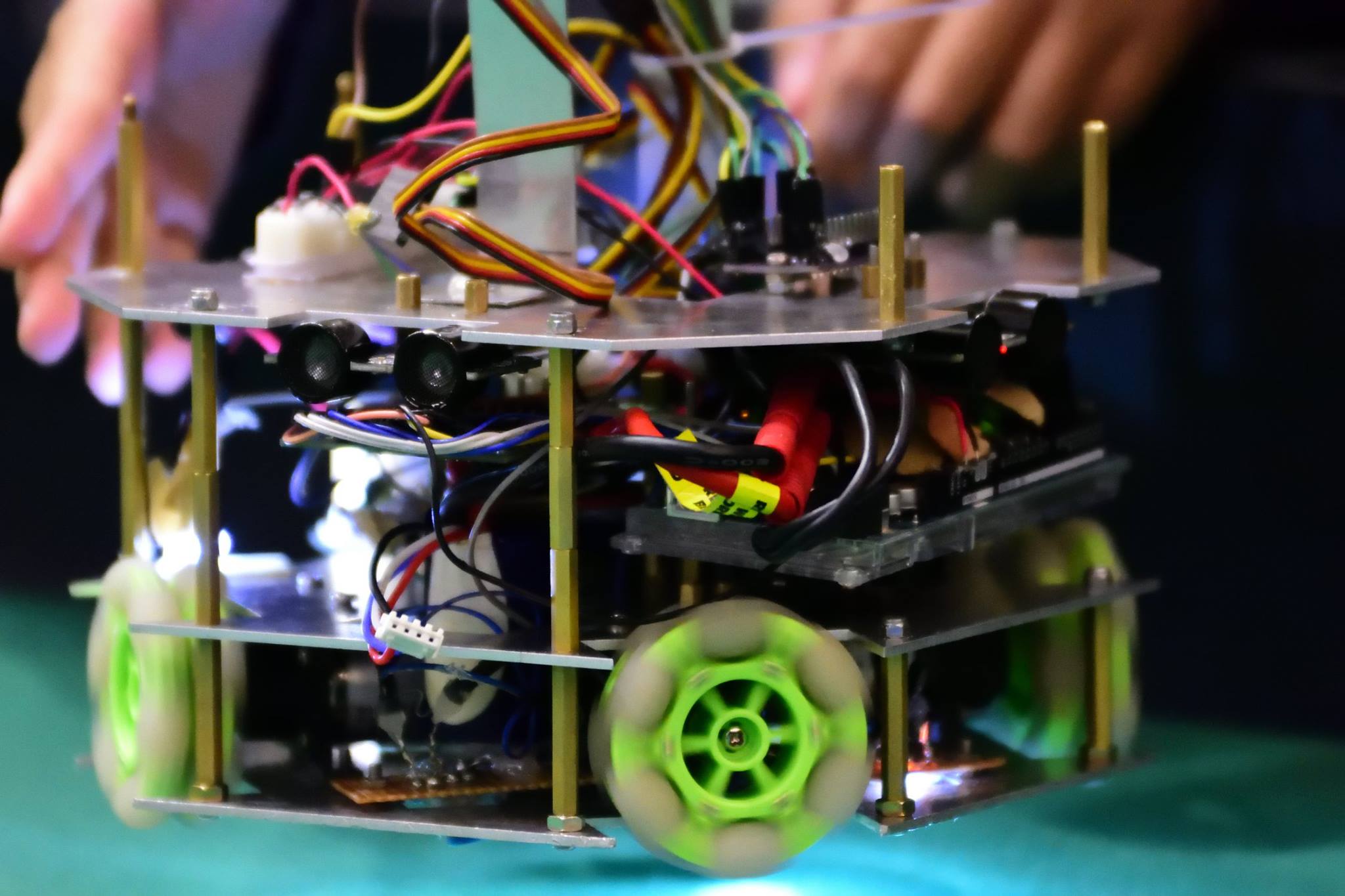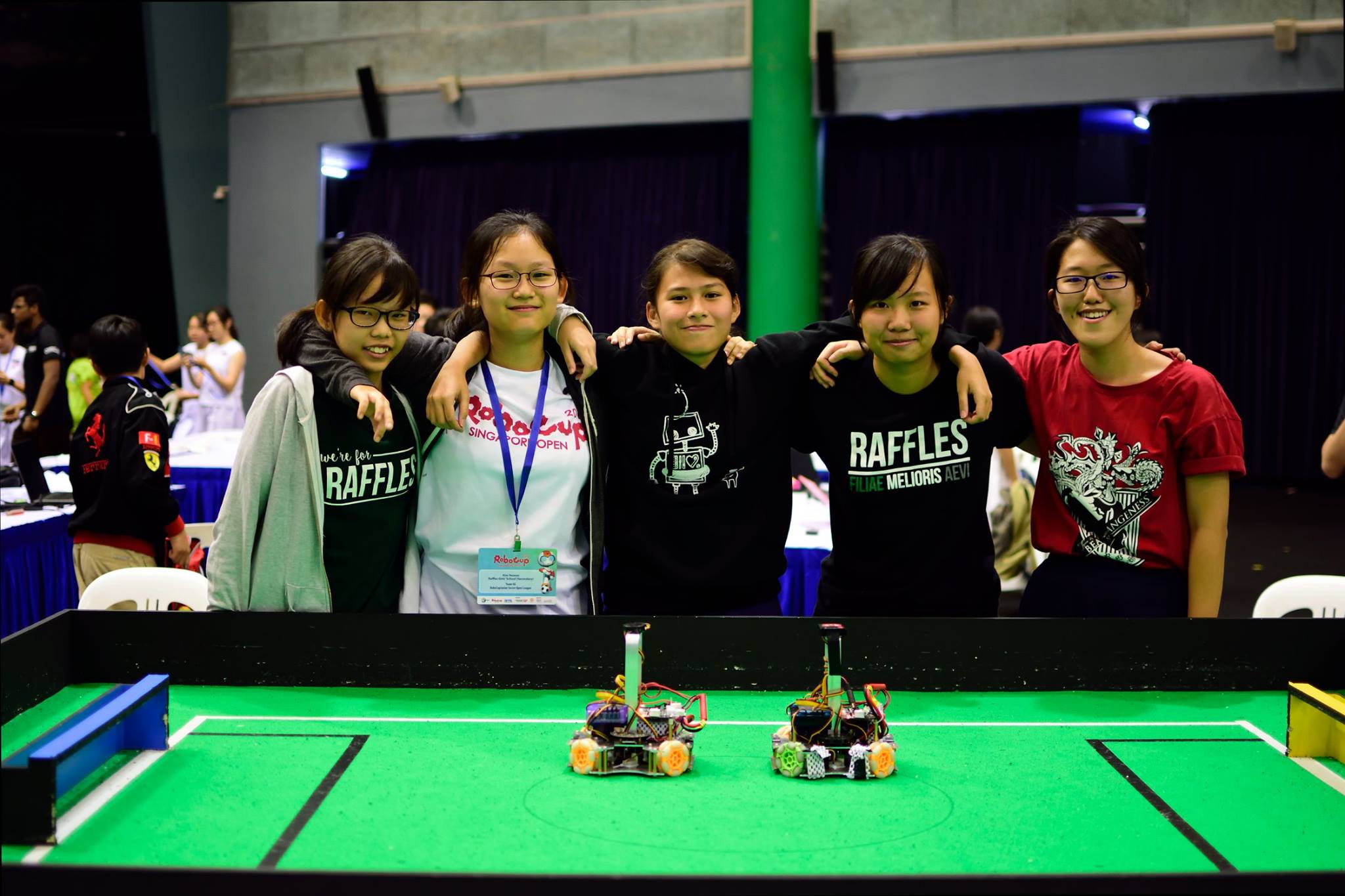 Awards and Accolades
Many companies out there claim that it is impossible to compete with the centres that are spoon-feeding designs to their students. At CORE, we do that on a regular basis. At NJRC, we have won the tertiary division with students barely half a year into their robotics journey. At Robocup, a competition of a much higher level, our students have won the nationals and placed within the top 10 on the global stage with a similar amount of experience.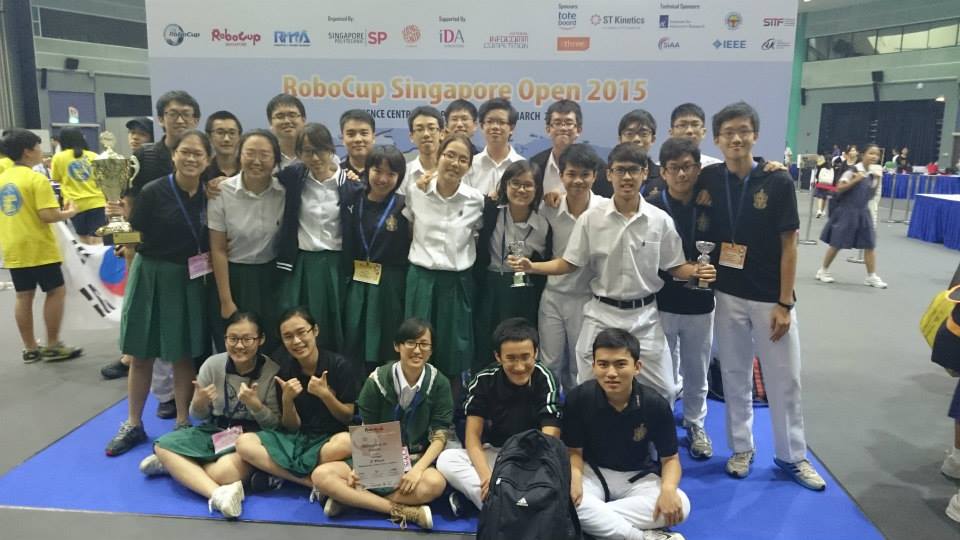 About Us
We are Kenneth and Shen Chen and we manage everything from curriculum design to the conducting of classes. We've been doing robotics for 12 years and gone on to win truckloads of awards without a trainer. We know what it takes to learn robotics from scratch. As we take our kids on adventures of a lifetime, we continue building and programming (images below), keeping ourselves sharp and giving our kids the confidence that we've been there.
Competitive Robotics
The Competitive Track is a program that aims to groom the absolute beginner to compete for honours at the largest national robotics competition by the end of 3 years.
From the first lesson, students will be exposed to the EV3 system, its capabilities, and its constraints. Through the structured lessons, students will gain a deep appreciation of the mechanical and logical underpinnings of robots. Before the competition phase, students will undergo a preparatory phase where they develop competition specific skills such as task analysis and breakdown. During the competition phase, they will work on the mission for that year, putting their skills to the test.
Each year, they will be entered into the National Robotics Competition (NRC) under the WRO Secondary category to ensure that they are making progress year on year.
While this might sound daunting, CORE's methodology has proven effective in bringing advanced engineering and computer science concepts down, even to the level of primary school students. By distilling away technical jargon and confusing symbolic representations, we do the hard work of making seemingly complex concepts effortlessly intuitive.
Through this whole journey, the progress of each individual student will be documented and shared with their parents on a weekly basis. Unlike arbitrary certification schemes provided by some training schools, our trainers will, at appropriate time intervals, provide personalised testimonials for students.
Upon completing certain milestones, students will also unlock various track options on other platforms such as Arduino and Raspberry Pi, developing skills in electronics, hardware prototyping and manufacturing, computer vision and even machine learning for robotics.
Developing Roboticist
Students will understand the possibilities and limitations of the EV3 system. This course will give them a solid theoretical grounding to ensure that they are able to exploit clever selection and placement of components to maximise the potential of their builds for specific situations. Sensor use and logic will also be covered to allow students to bring their mechanical creations to life.
Intro To Mindstorms
Students will be given an introduction to the LEGO Mindstorms EV3 set. They will familiarise themselves the different structural parts within the set as well as the sensors, actuators and the EV3 brick. The students will be taught the use of the EV3 graphical programming software, EV3-G.
Limitless Freedom
For students who have ideas for a LEGO EV3 project but do not have the resources to do so. Students will be given free access to the many EV3 sets in the centre for their projects. At the end of the 2 hour session, parts used will need to be dismantled and returned.
Limitless Freedom
9 Years Old and Above
Students will be allowed free access to available LEGO EV3 parts for their own projects

Students will be able to use our custom built LEGO parts table

Students to dismantle parts at the end of the lesson

2 hours per week

Sunday, 10am to 12noon or 2pm to 4pm
Intro To Mindstorms
9 Years Old and Above
Students will be provided with a basic understanding of how the LEGO EV3 system works

Students will be shown the real world applications and analogs of the concepts taught

2 hours per week

Sunday, 2pm to 4pm
Developing Roboticist
13 Years Old and Above
Maximum of 6 Students at any time

1 Instructor : 6 Students (Maximum)

Students may be given a chance to compete at NRC as long as there is a vacancy on the team and their performance throughout the course is deemed satisfactory by the instructors

2 hours per week

Sunday, 10am to 12noon or 2pm to 4pm
Competitive Robotics
13 Years Old and Above
Maximum of 6 Students at any time

1 Instructor : 6 Students (Maximum)

Students will be entitled to a sponsorship agreement to compete at NRC as long as their performance throughout the course is deemed satisfactory by the instructors

2 hours per week

Sunday, 10am to 12noon