Professional PlayDate
We're holding our very first Professional Play Date on Tuesday (22 October, 3:30pm to 6pm) specially for educators and teachers. Get a sneak peak of some fun tech toys and curriculum we have to offer, before you decide what to bring into the classroom. Ranging in complexity, these teaching tools include tech toys suitable for both secondary school and primary school students.
Click Here to RSVP
Our tech toys on showcase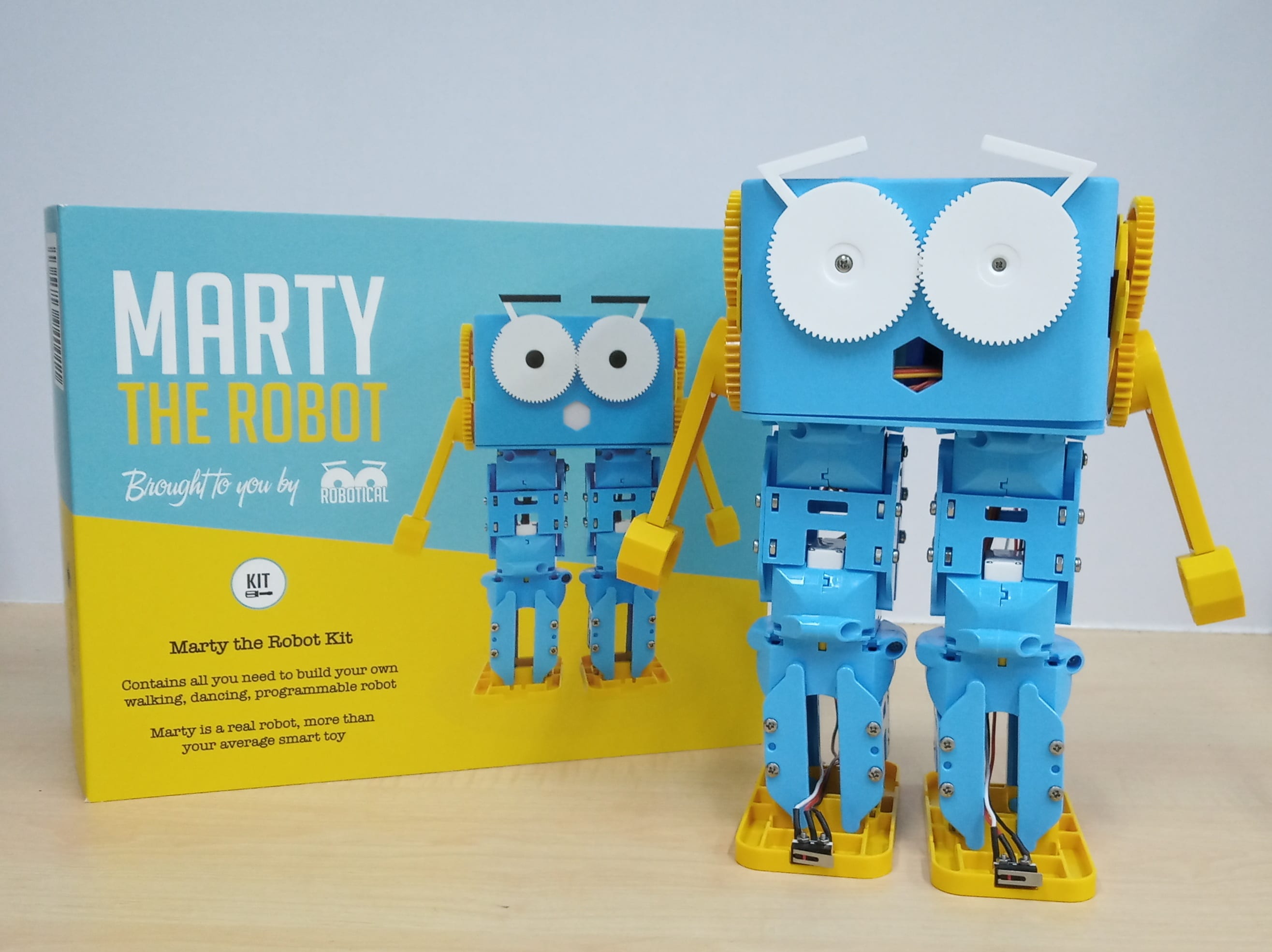 Marty is a walking robot with legs and feet, with 9 servo motors and a handful of built-in sensors. Unlike its other robot counterparts, Marty has a much more interesting way of moving than just rolling around — Marty can walk.
Features
WiFi connected
9 controllable motors with force sensing
an accelerometer
8 GPIO ports
Compatible with
Marty the Robot App
Scratch
Python
JavaScript
Raspberry Pi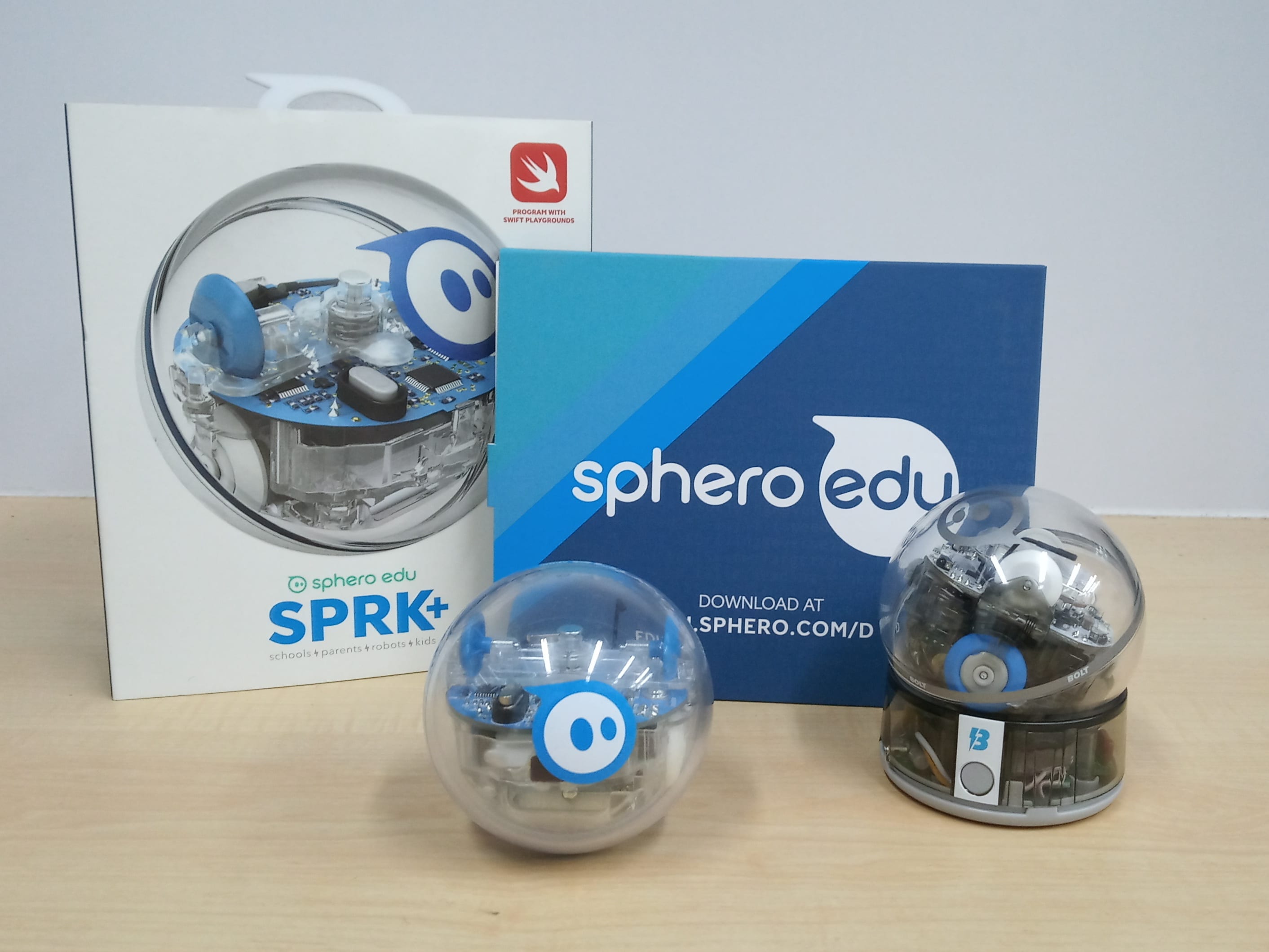 Sphero BOLT features an eye-catching, light matrix, as well as advanced sensors that track speed, acceleration, and direction. With a compass, BOLT can be driven without having to reposition and aim your robot. Equipped with Bluetooth SMART and a strong scratch-resistant shell, BOLT is easily accessible and suited for the classroom.
Features
Advanced sensors
8×8 LED matrix
Infrared communication
App-enabled
Compatible with
Sphero Edu App
In-app block coding
Java
Sphero SPRK+ is powered by the Lightning Lab app, where you can easily learn programming, complete hands-on activities, and share creations with the community. SPRK+ and Lightning Lab allow students to collaborate with other users around the globe.
Features
Bluetooth SMART (30m range)
Goes over 2m/s
Inductive charging with over 1 hour of play on a full charge
App and firmware updates that introduce new features
Compatible with
Lightning Lab app
Sphero Edu App
In-app block coding
Java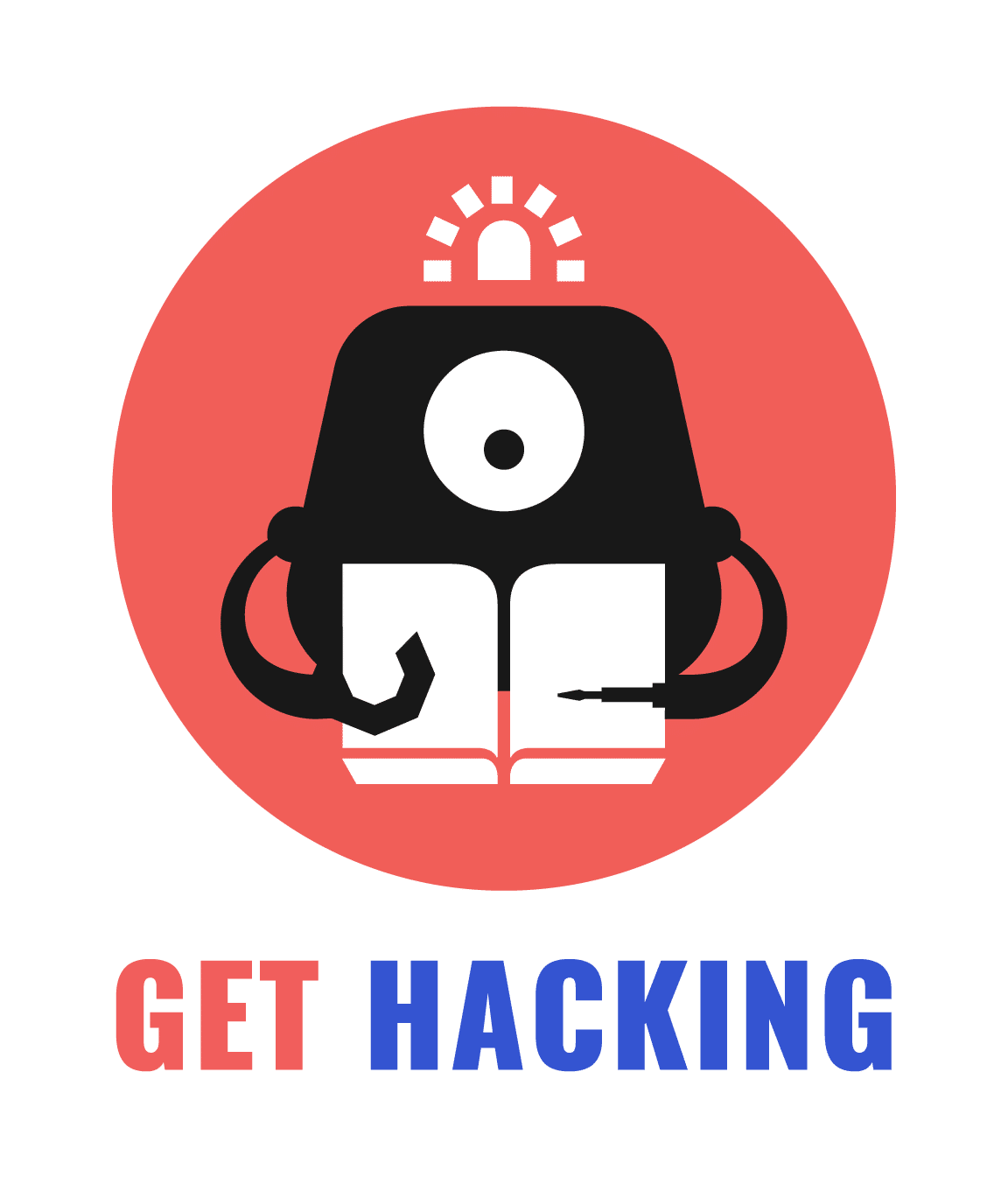 Let's Get Hacking offers curated step by step resources targeted specifically at teachers in Singapore with the aim to help teachers conduct coding and electronic classes confidently and in a fun way.
Join us in a user focus study to help us achieve this mission.
Features
DIY projects
Complete tutorials
Ranges from micro:bit and more
Compatible on
Windows
Macintosh
Android
iOS