Intro to Robotics with LEGO MINDSTORMS
Get started building your own robots on the LEGO MINDSTORMS platform with CORE Robotics! Already know Mindstorms? Test your robotics skills on a series of open challenges this March.
For competition-level robotics training, find out more about our weekend classes.
Robotics Training
Facebook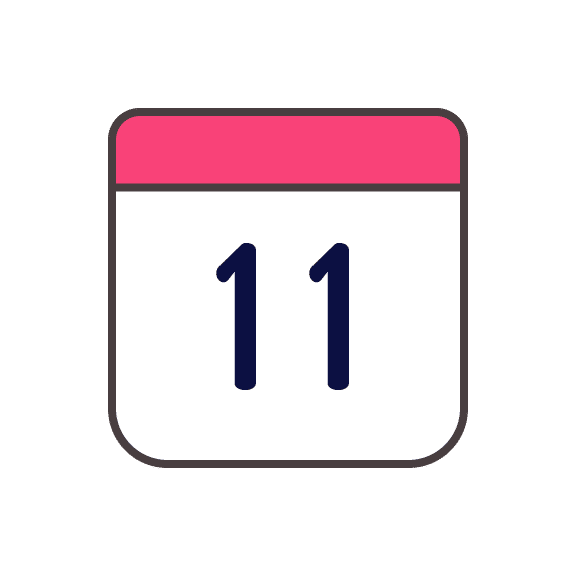 Dates: To be arranged
(1 afternoon)
Suitable for: 9-15 year olds
Price: $200
Take Home: CORE Challenges attempts to test your skills!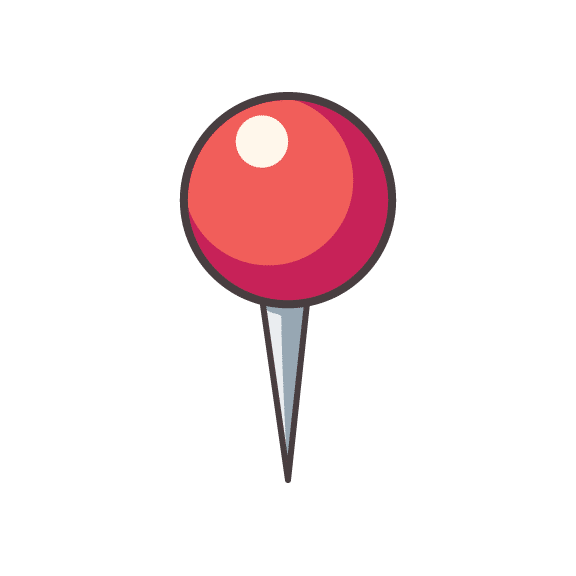 5 Pereira Road, #04-03, Singapore 368025
Robotics integrates all STEM fields in a way no other subject covers, involving computer science, electronics, mechanical engineering, math and science. In this introductory workshop, learn how to start building robots on the LEGO MINDSTORMS platform, and to start programming your robots.
This is a foundational workshop that will form the basis for building more advanced robotics concepts in mechanical construction and programming.
We are Kenneth and Shen Chen and we manage everything from curriculum design to the conducting of classes. We've been doing robotics for 12 years and gone on to win numerous awards. We know what it takes to learn robotics from scratch. As we take our kids on adventures of a lifetime, we continue building and programming, keeping ourselves sharp and giving our kids the confidence that we've been there.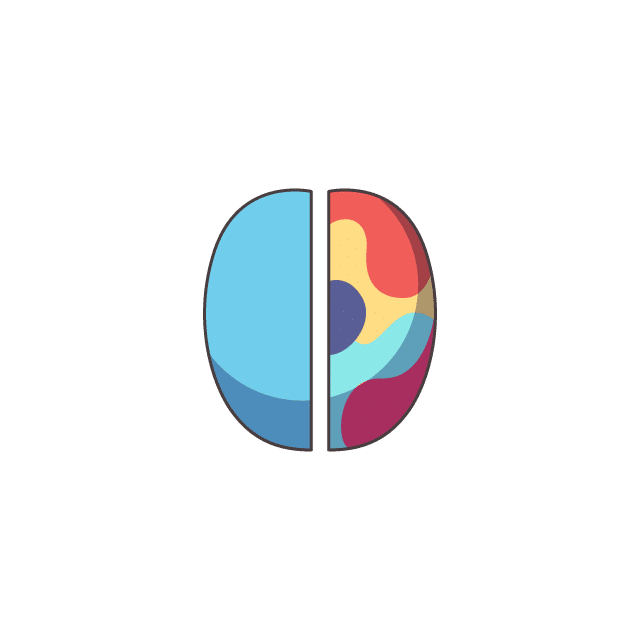 Logical and Creative Thinking
Every step involves logical problem-solving. To make the most efficient system, you have to be prepared to risk it all and innovate. Are you up for the challenge?
Practical Programming
You'll learn the basics of coding on the LEGO MINDSTORMS platform to get your robot to move and to interact with its environment.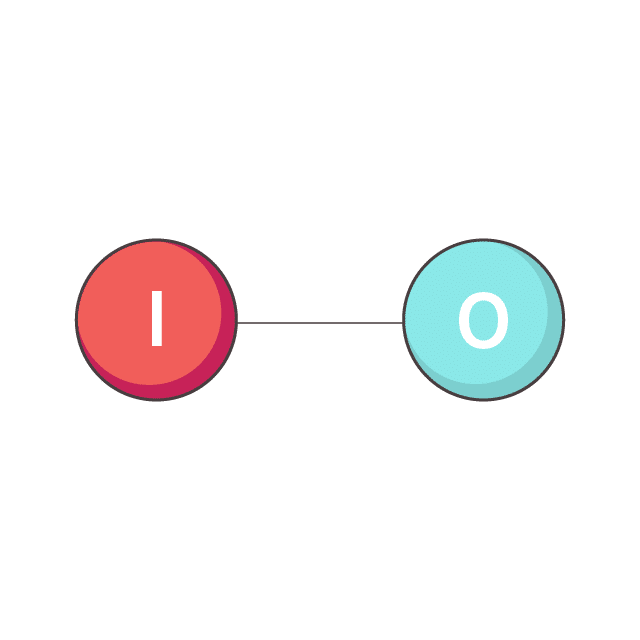 Electronics Concepts
You use all kinds of electronic devices all day–find out more about how they work! You'll learn about digital vs. analog, input vs. output, and much more through testing your robots on the track.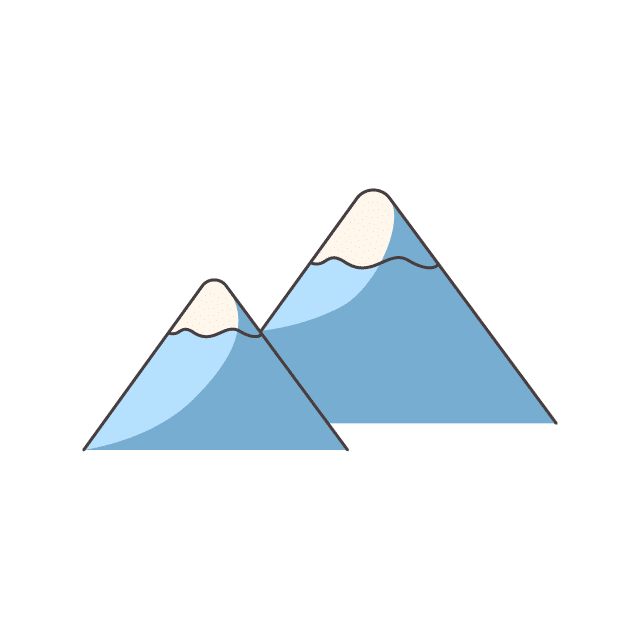 Perseverance
Robotics is challenging, requiring an understanding of numerous fields from the electrical to the mechanical. In tackling our challenges, be prepared to stretch your mind, and have fun in the process.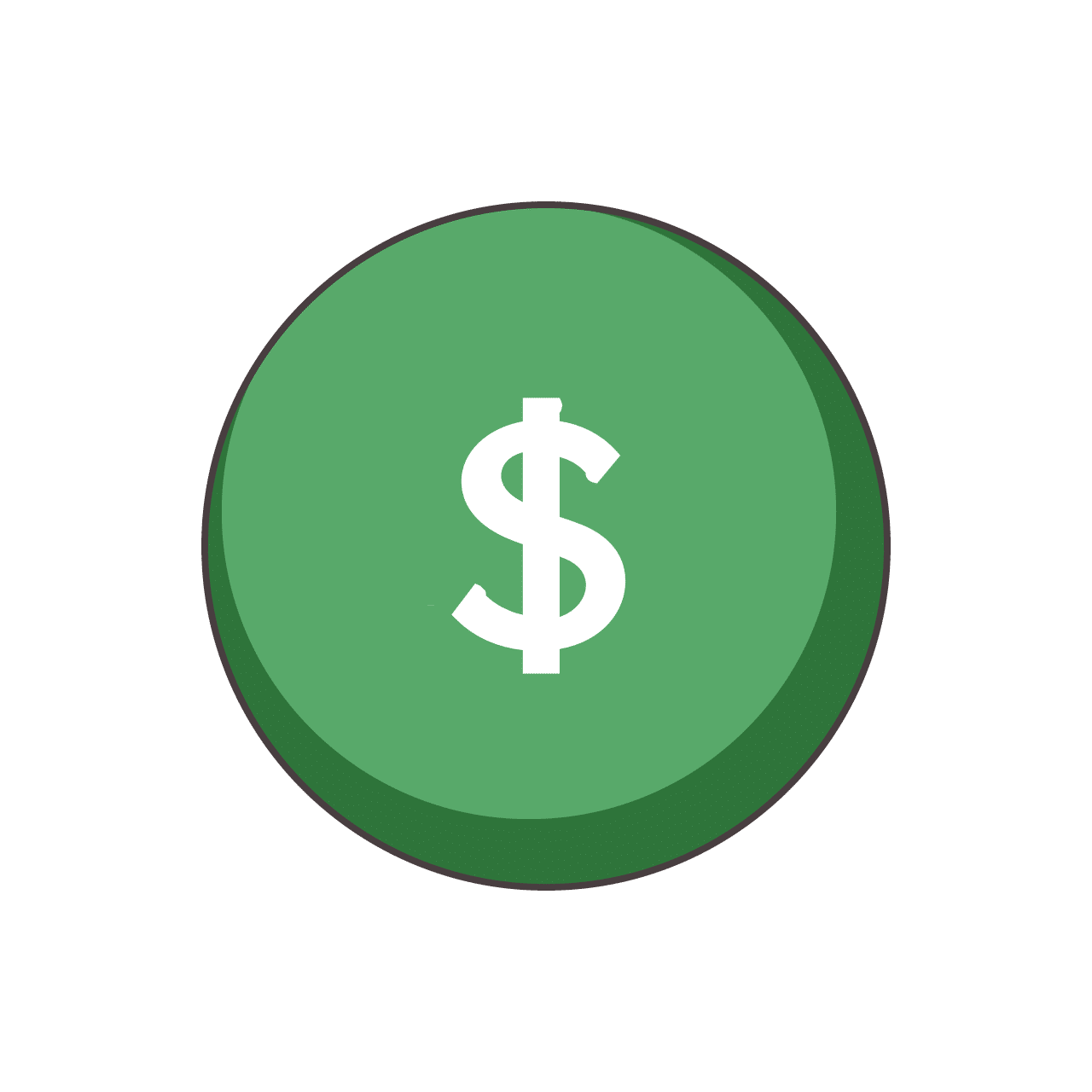 $200 Course Fees
Materials and equipment are provided, inclusive of the software and hardware. GST included.
Difficulty Level
This course is aimed at kids aged 9-15 years old.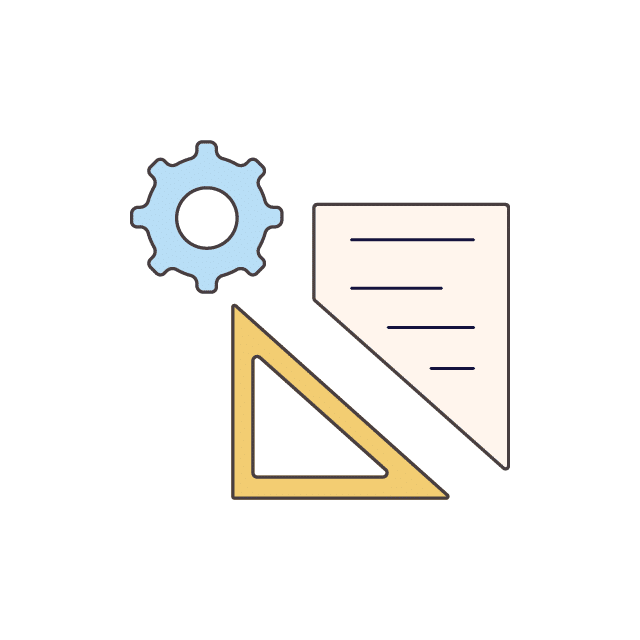 Take Away
Learn robotics concepts and develop newfound programming skills! You now have the foundation to tackle the CORE Robotics Challenges
If you have any questions, concerns, or are looking for suggestions for your student, feel free to contact us at 
[email protected]
!