High - Tech Maker
Feed your creative spirit as you learn how to design with software and make
with industry standard technologies. Understand the prototyping process.
'Subscribe' to our mailing list or 'follow us' on Facebook
for the latest updates on our holiday camps!
Join Mailing List
Facebook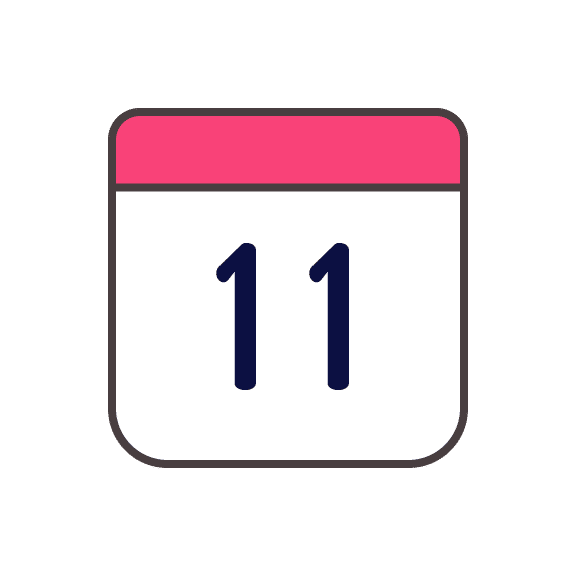 (1) Dates: To be arranged
(5 afternoons)
Suitable for:
12-15 year olds
Price: $600
Take Home: Bring back the projects you fabricated on the paper cutter, 3D printer and laser cutter! (Materials worth up to $50)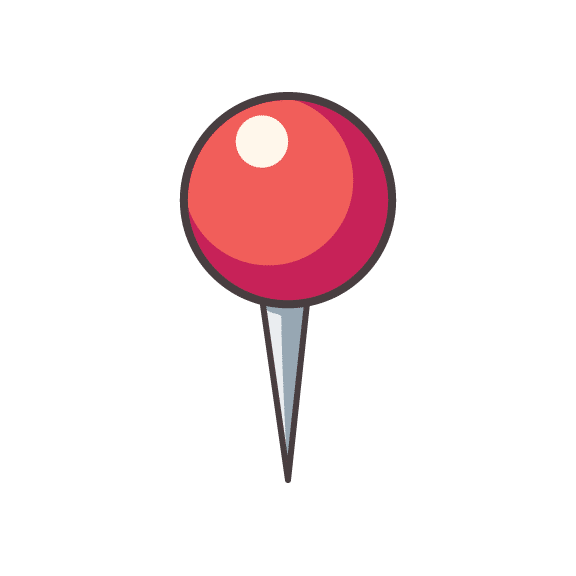 5 Pereira Road, #04-03, Singapore 368025
The maker movement empowers people of all ages to create, not just consume. Computer-aided design and manufacturing has opened even more avenues to create, tinker, and share 3D designs at a speed and scale previously unknown, and could entirely change the way we buy and sell things. Learn to use modern technologies such as 3D printing and laser-cutting to turn your 2D ideas into 3D reality! This is a project-based camp where students will create multiple projects and take them home!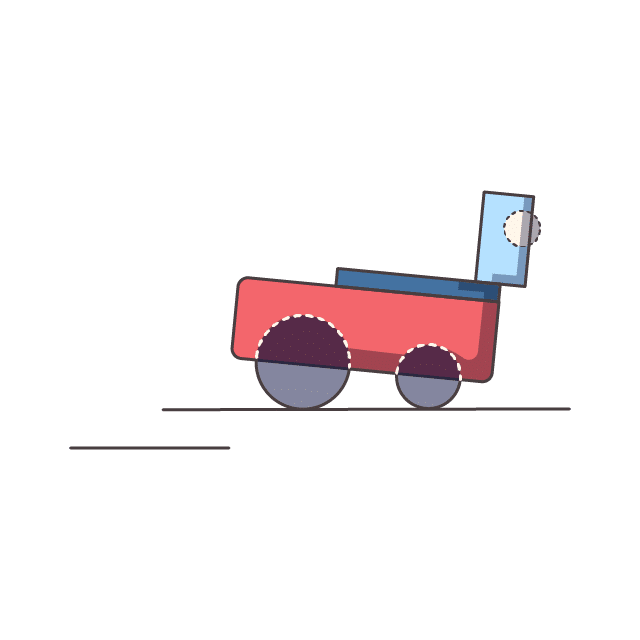 Design and prototyping process
You'll learn about the fundamentals of design-thinking, a solution-focused and user-centric methodology. You'll also engage in rapid prototyping to build models to test out your ideas!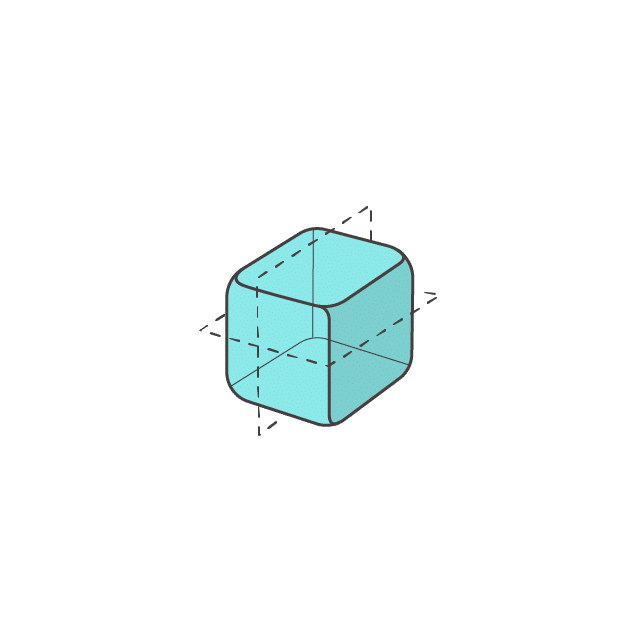 Computer-Aided Design (CAD)
You'll learn about CAD software while making your projects, as well as manufacturing techniques, uses, and limitations.
3D Designs
You'll learn how to vector draw in Inkscape, 3D model in Tinkercad, and 3D print custom designs! You'll be working with industry standard technologies.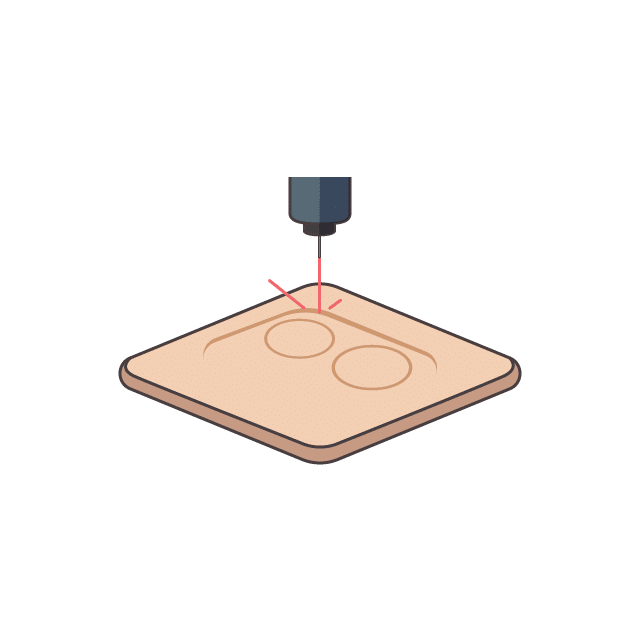 Laser cutting
You've heard about laser cutting, but probably haven't had a chance to give it a try. You'll learn how to laser cut both raster and vector designs.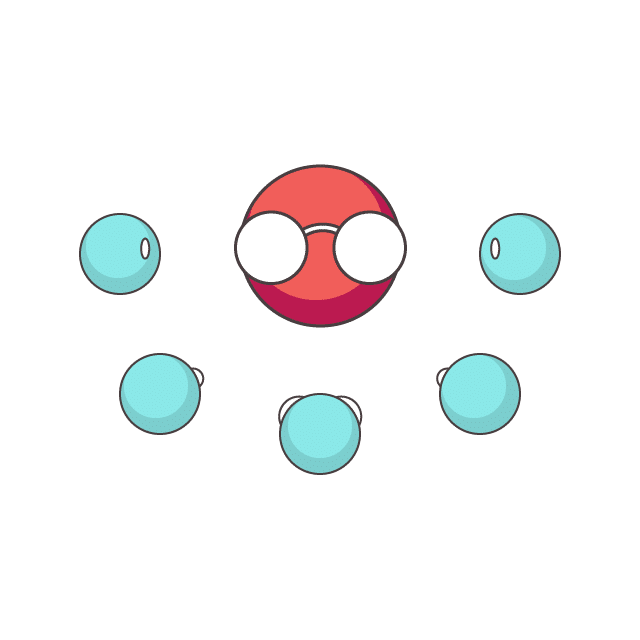 1:6 Ratio

This ratio lets our instructors give their best, most attentive mentorship to all participants.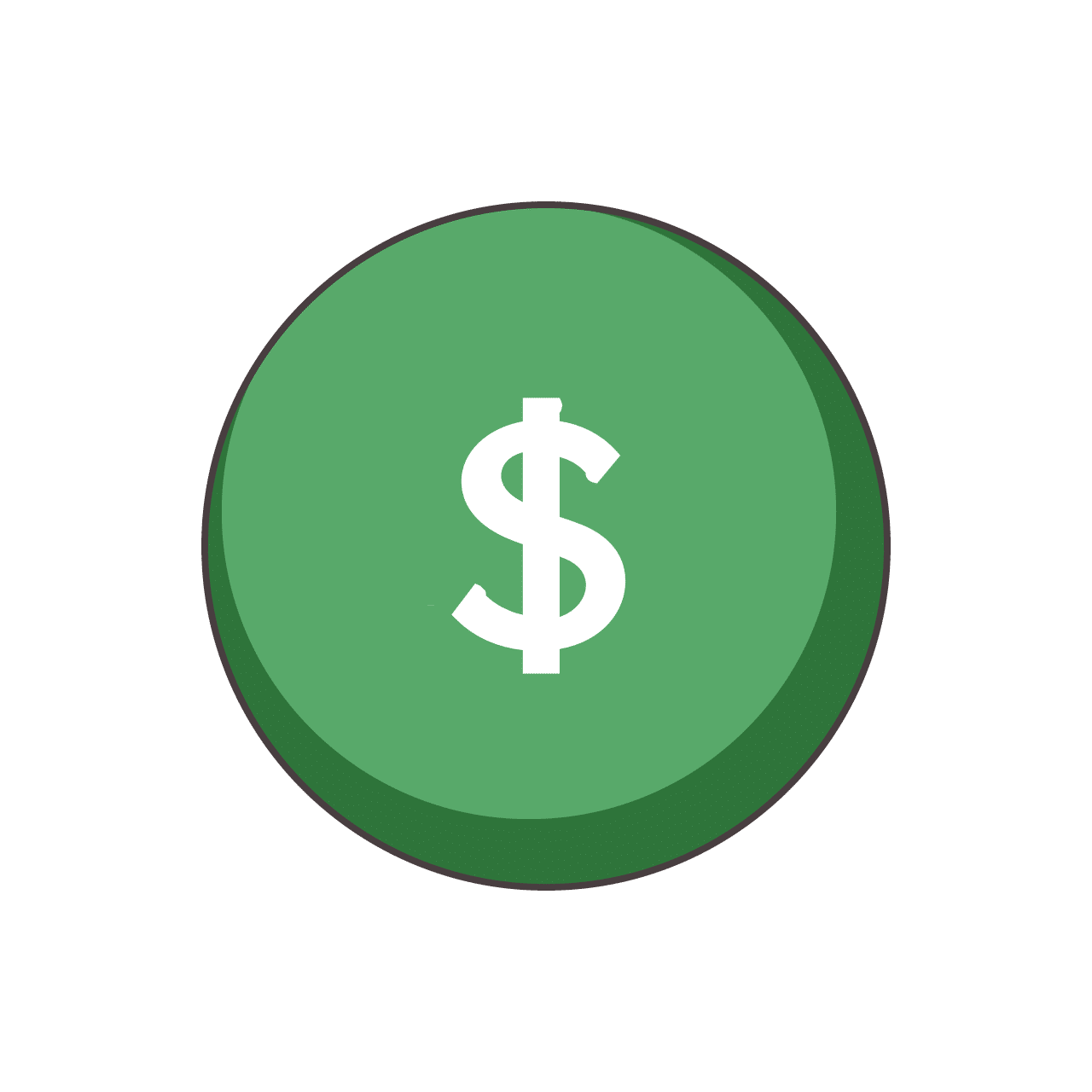 $600 Course Fees

Materials and equipment are provided. GST included.
Difficulty Level

All beginners welcome! This course is aimed at kids aged 12–15 years old.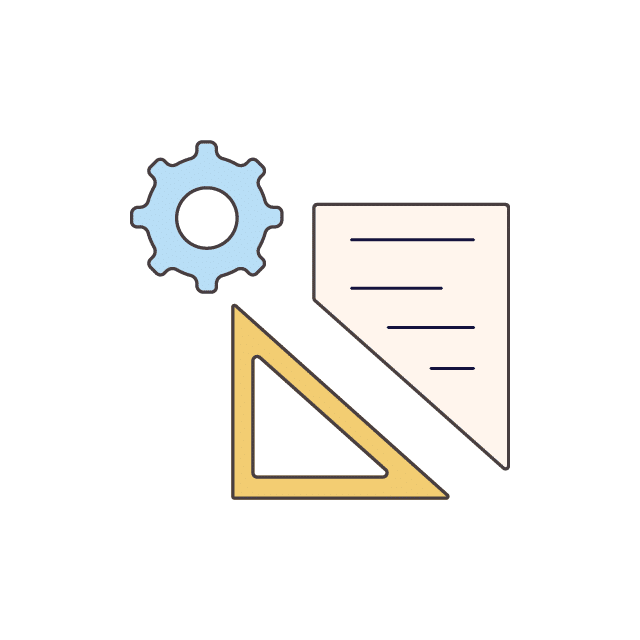 Take Away

Bring your projects home!
If you have any questions, concerns, or are looking for suggestions for your student, feel free to contact us at 
[email protected]
!