Creative Engineer
Learn electronics concepts and gain an understanding of the prototyping
process. Be empowered to create rather than simply consume technology.
'Subscribe' to our mailing list or 'follow us' on Facebook
for the latest updates on our holiday camps!
Join Mailing List
Facebook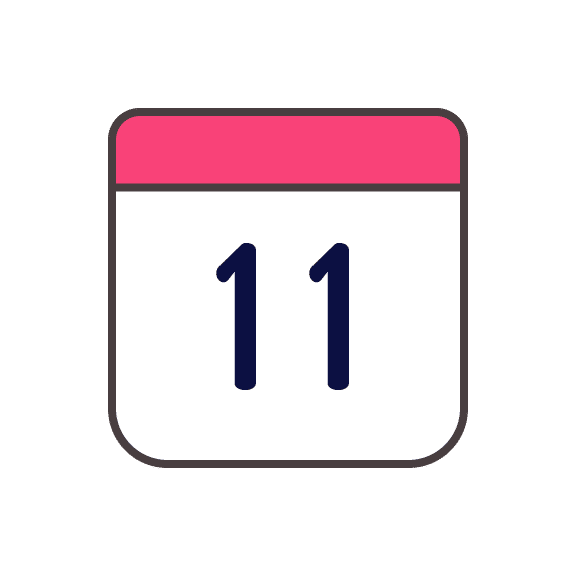 (1) To be arranged
(4 mornings)
Suitable for: 7–10 year olds
Price: $600
Take Home:Bring back your projects in littleBits, MakeDo and Circuit Stickers! (Materials worth $120)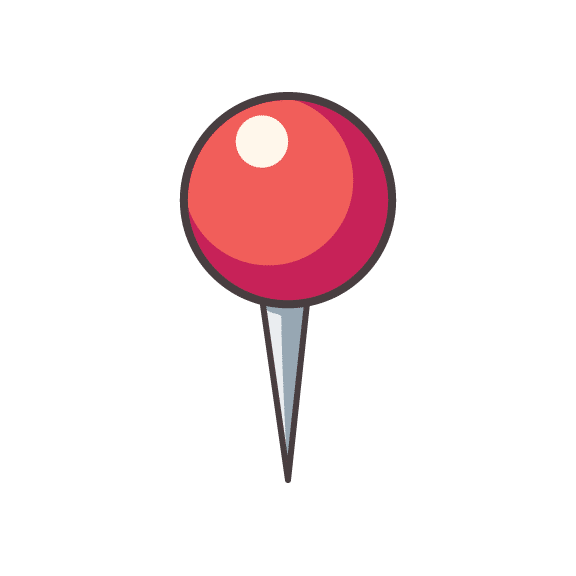 5 Pereira Road, #04-03, Singapore 368025
Use your hands to create projects and inventions from scratch! This camp is designed to teach you the engineering process, and empowers you to prototype and design inventions while building problem-solving skills. We hope to get students excited about engineering and break down any "intimidation" students might have when presented with a creation task. This is a project-based camp where students will create multiple projects and take them home!
LittleBits
littleBits is a platform of easy-to-use electronic building blocks that empower you to invent anything, from your own remote controlled car to a smart home device. The Bits snap together with magnets, no soldering, no wiring, no programming needed.
Circuit Stickers
LED circuits on stickers can be used with copper tape and batteries to build circuits without having to solder or use wires. The stickers provide an easy and fun way to learn basic electronic concepts.
MakeDo
MakeDo is a kit of tools used for cardboard creations. The safe and easy-to-use plastic tools allow you to make fun sculptures out of cardboard.
Strawbees
Strawbees are little plastic units that connect to each other and join straws together. With Strawbees, you can easily create mathematical and mechanical structures.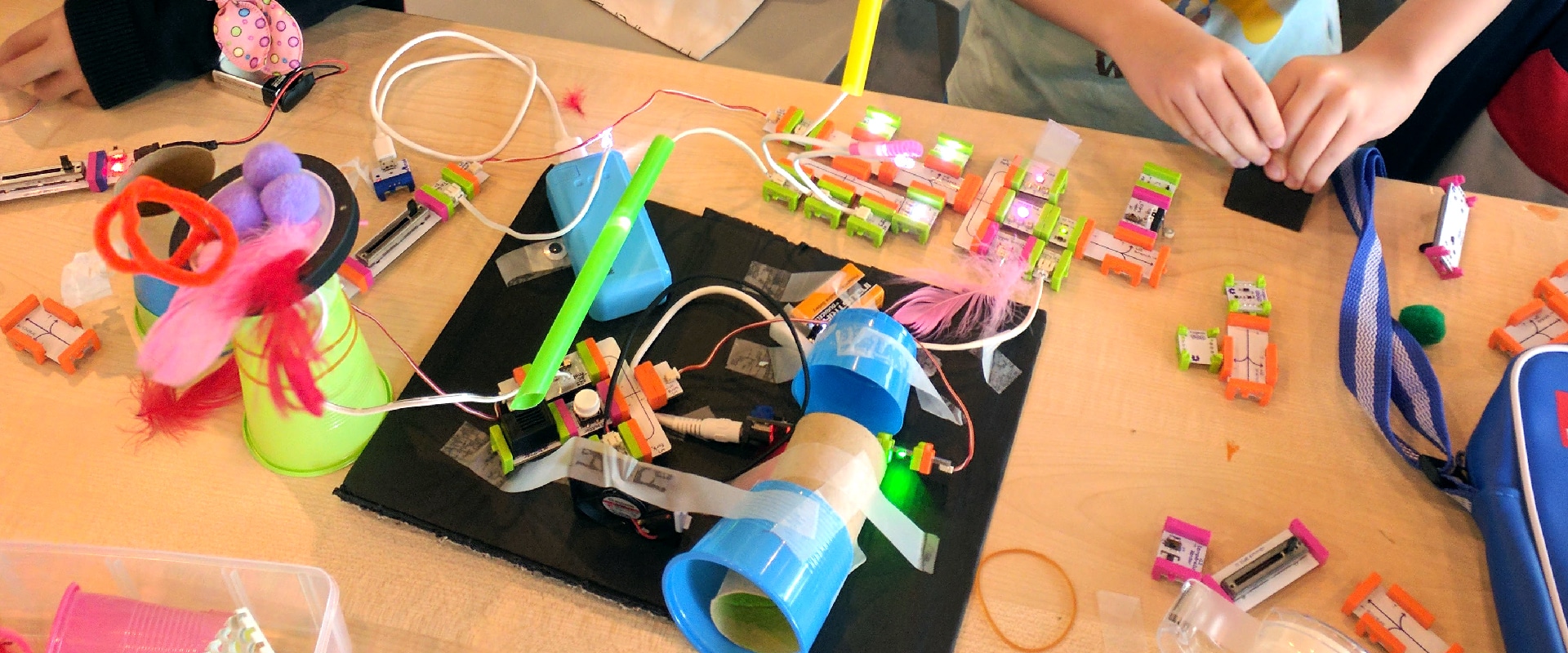 Creating LED light-up cards with Circuit Stickers
Building fun gadgets using littleBits
Constructing cardboard projects with MakeDo
Building a simple robot
Engineering a bridge out of Strawbees
Designing and implementing a final project using everything learned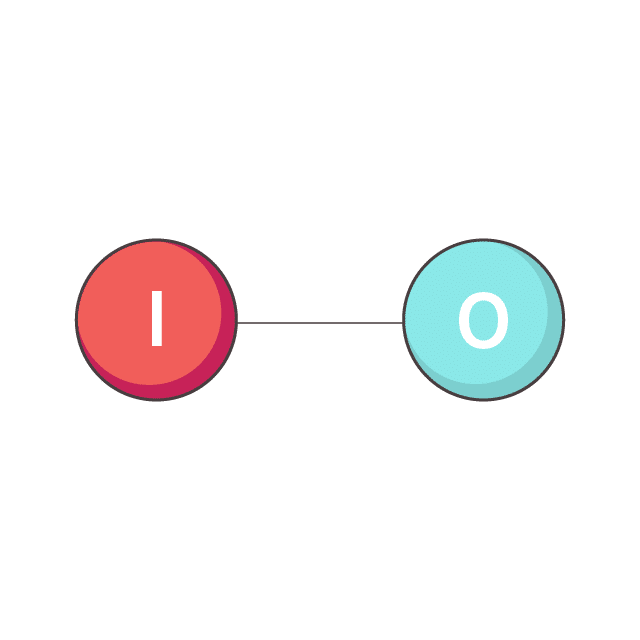 Electronics concepts
You use all kinds of electronic devices all day–find out more about how they work! You'll learn about circuits, input vs. output and much more through Circuit Stickers and littleBits.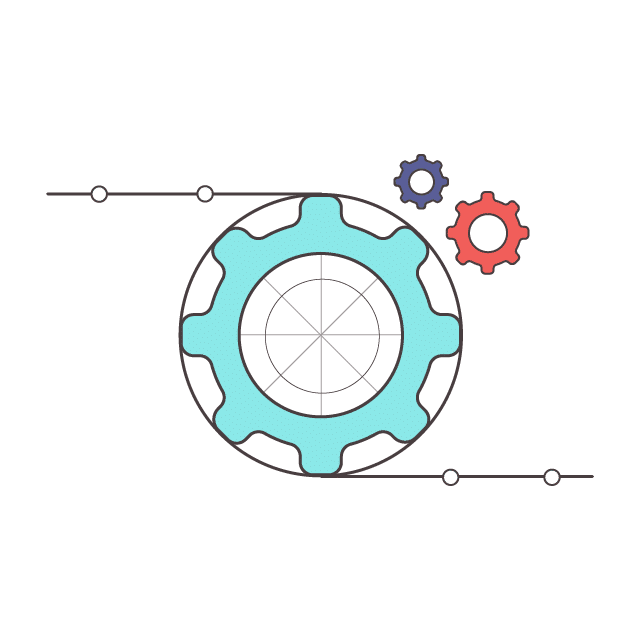 Prototyping process
You'll learn about the engineering, design, and prototyping process through making projects with Strawbees and Makedo, award-winning building kits!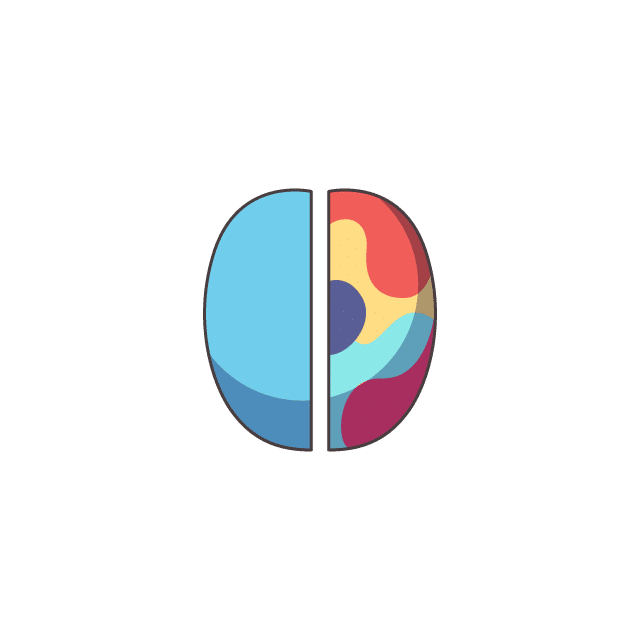 Logical and creative thinking
When you join our camp, you'll step into a space where you'll exercise your logical and creative thinking skills. The camp culminates with creating an original final project.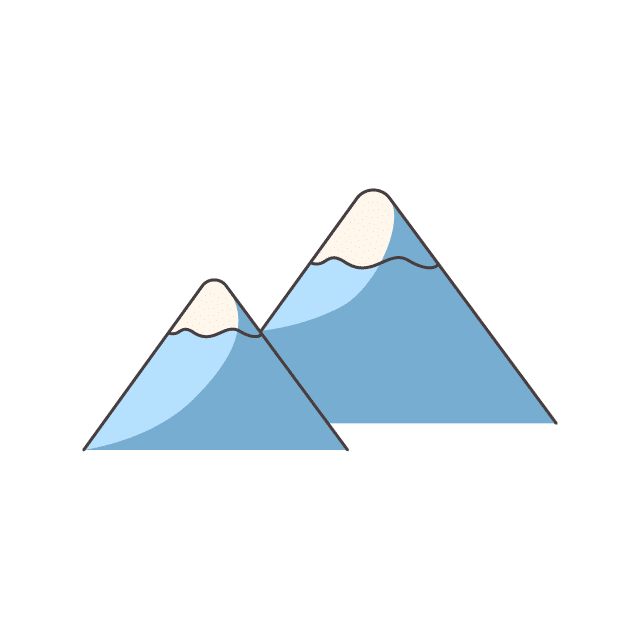 Perseverance
When prototyping projects, first designs probably won't work. How do you iterate and improve your solution? You'll learn the importance of perseverance and working until you find the right fix!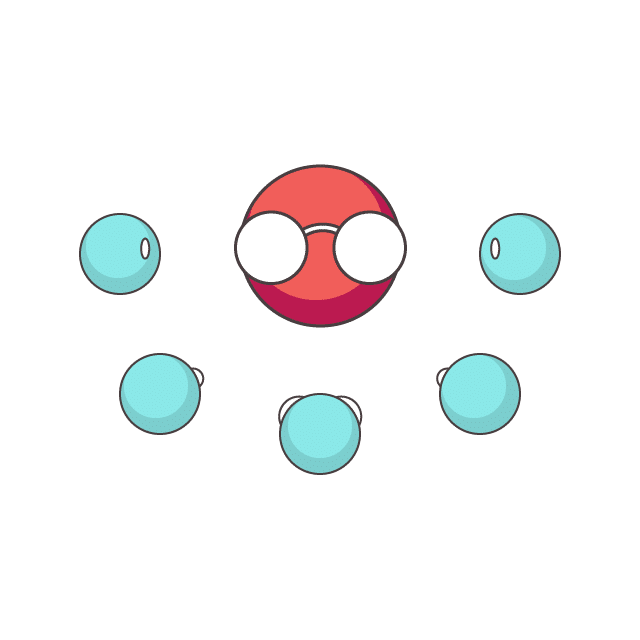 1:6 Ratio

This ratio lets our instructors give their best, most attentive mentorship to all participants.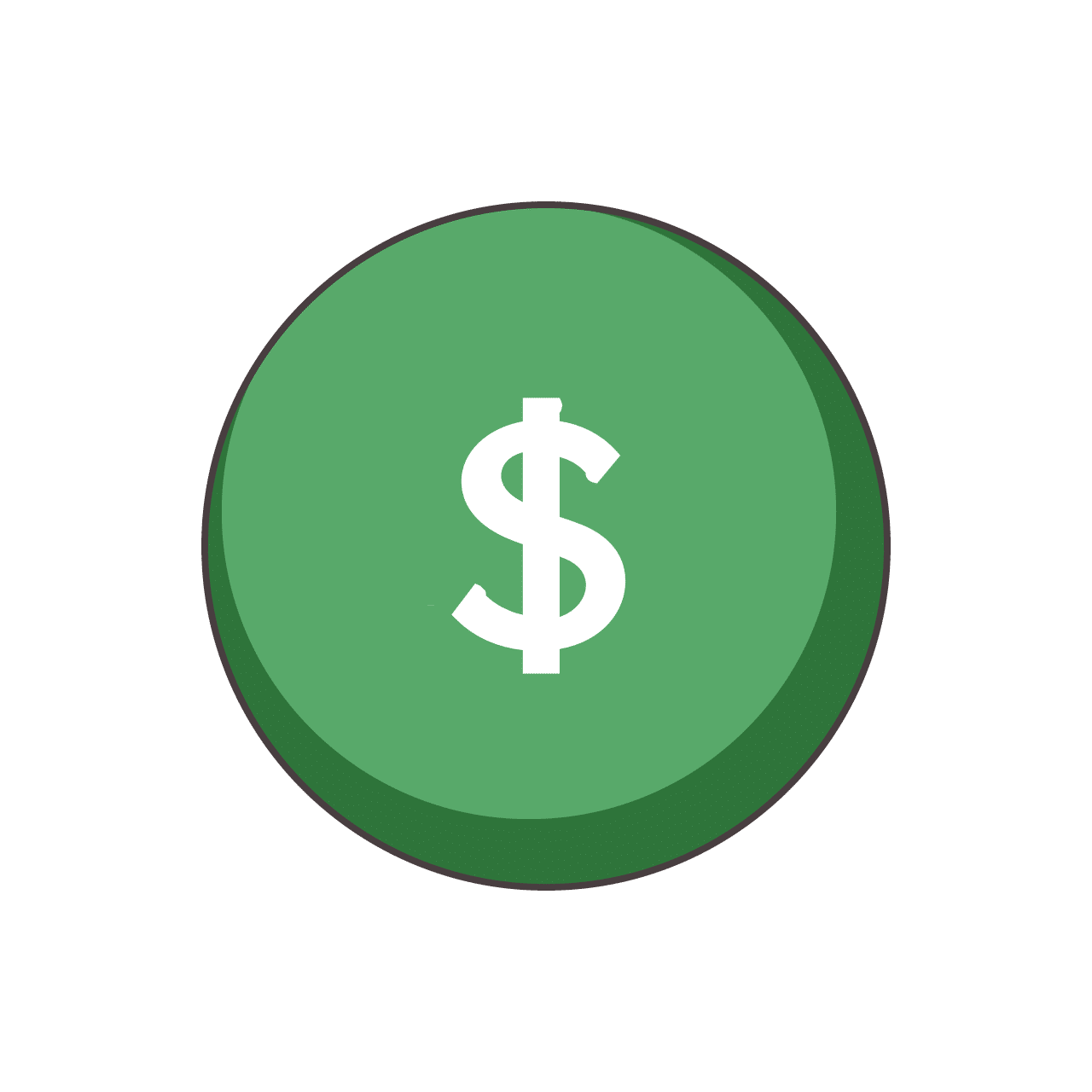 $600 Course Fees

Materials and equipment are provided, including the littleBits, Strawbees, and Makedo. GST included.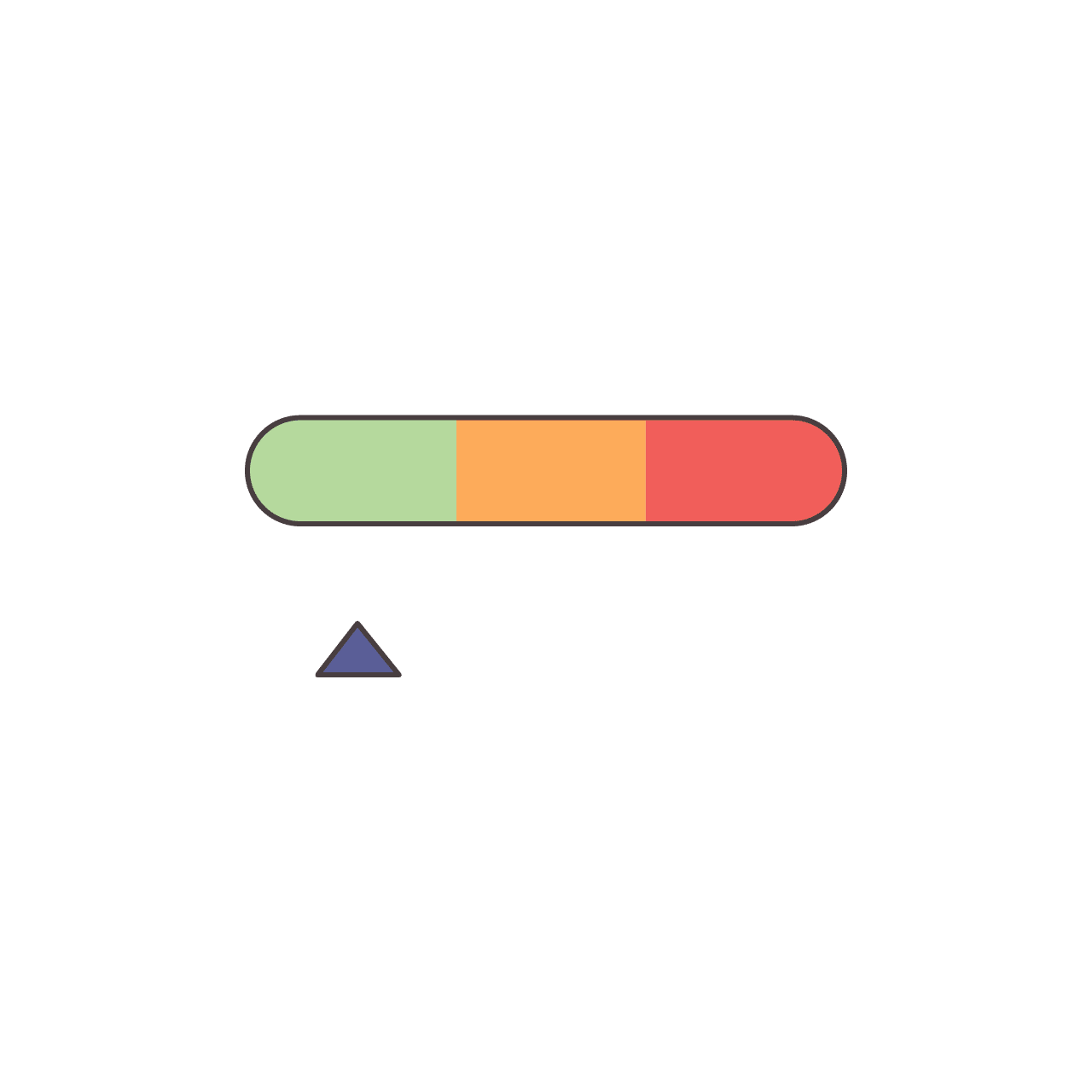 Difficulty Level

All beginners welcome! This course is aimed at kids aged 7–10 years old.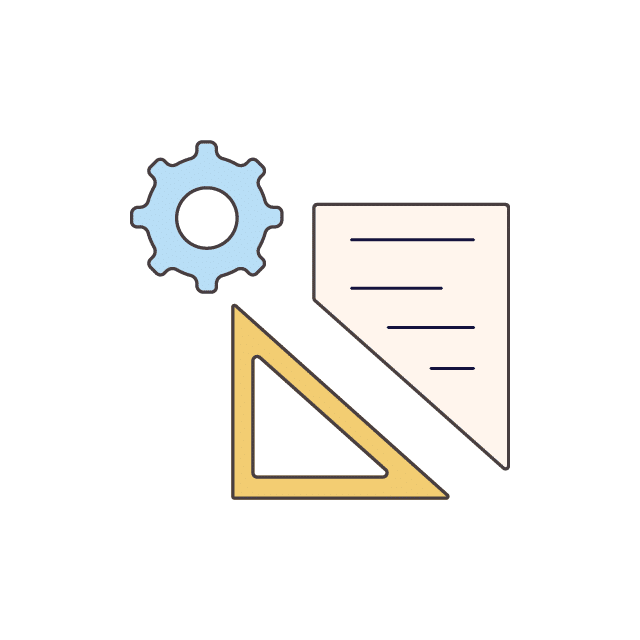 Take Away

Bring your projects and kit–including a specially tailored littleBits kit–home to continue tinkering!
If you have any questions, concerns, or are looking for suggestions for your student, feel free to contact us at 
[email protected]
!