AUTHENTIC DATA, CODING AND ENTERPRISE SKILLS FOR UP-SKILLING EMPLOYEES
Stay ahead of disruptive technologies and drive digital transformation with our expert-led technical training courses
Browse Courses
Contact Us
We offer a wide range of corporate tech training services to help businesses stay competitive in today's fast-paced digital landscape. Our experienced trainers provide customised training solutions to meet the specific needs of each client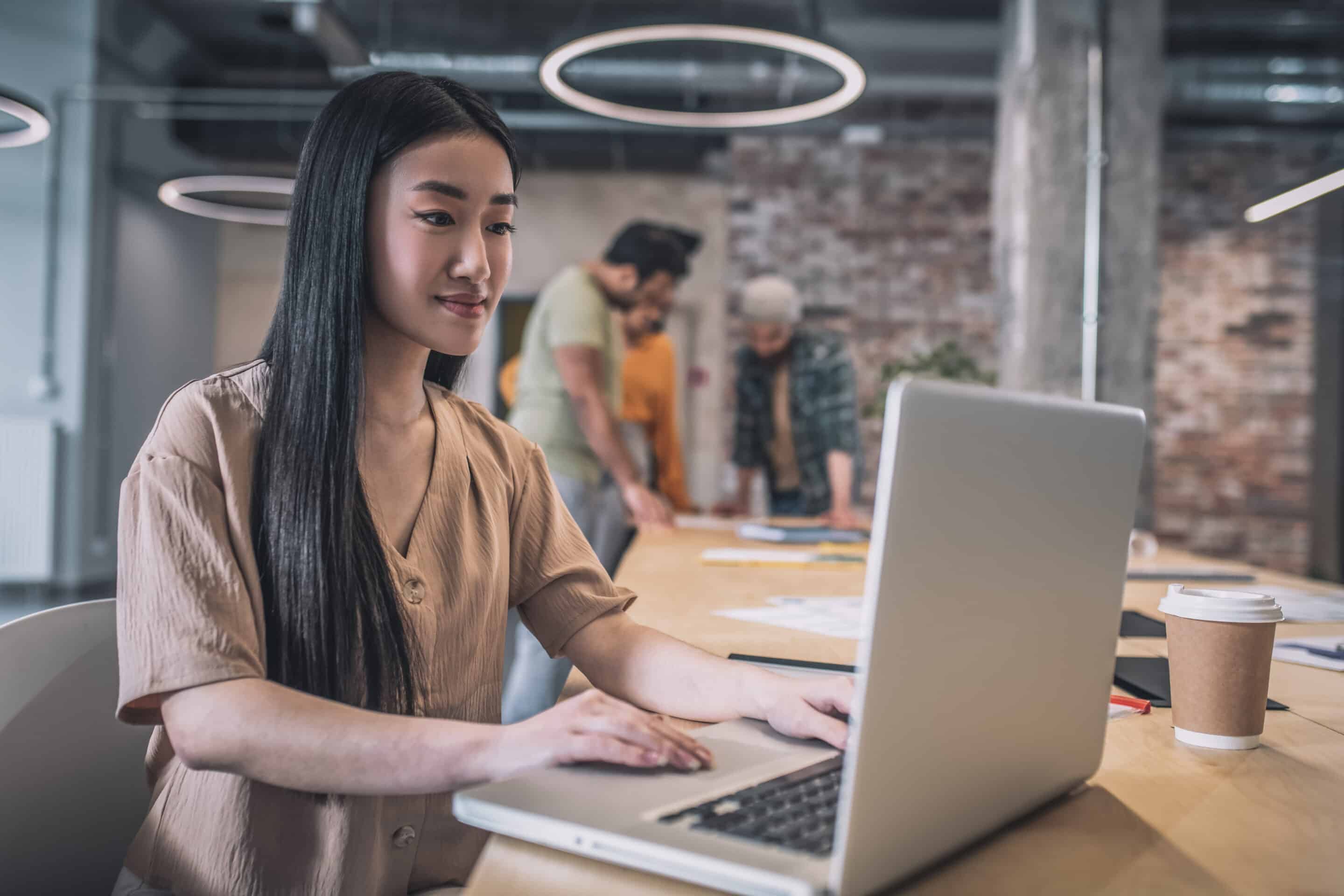 "When it comes to trusted providers in the industry, Tinkercademy is among the best."
Helping HR to bridge the tech skills gap for their companies since 1999
Empower your workforce to stay ahead of the curve with our cutting-edge technology training programs. Give your employees the skills they need to excel in today's digital landscape and secure the future success of your company
Making an Impact Across the Globe
"When it comes to trusted providers in the industry, Tinkercademy is among the best."
At our corporate tech training company, we understand that no two clients are the same. That's why we offer a diverse range of training programs that cater to different industries, skill levels, and learning styles. Whether you're a small startup or a multinational corporation, we have the expertise and resources to provide you with the training you need to succeed in today's fast-paced tech landscape.
True Partnership
We take a consultative and collaborative approach to understanding your training goals and developing the right multi-pronged solution to attain them.
Our approach is designed specifically to transform individuals with minimal technical experience into high-performing employees. As a result, the talent we cultivate is not only more diverse, but also more loyal, committed, and trusted by their employers than those trained by any other provider. In other words, our unique approach not only develops the technical skills of our candidates, but also fosters a strong work ethic and dedication to their employers.